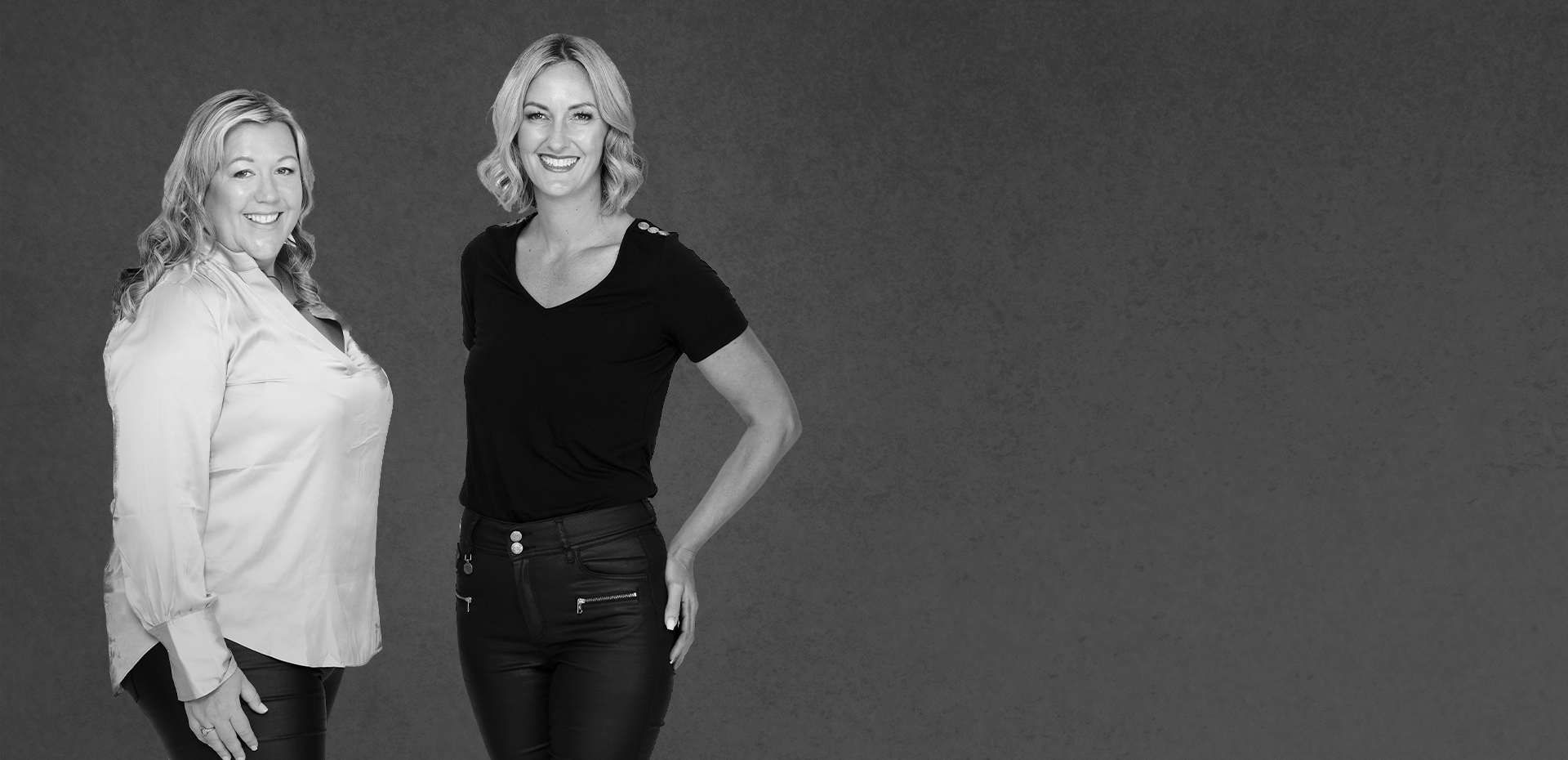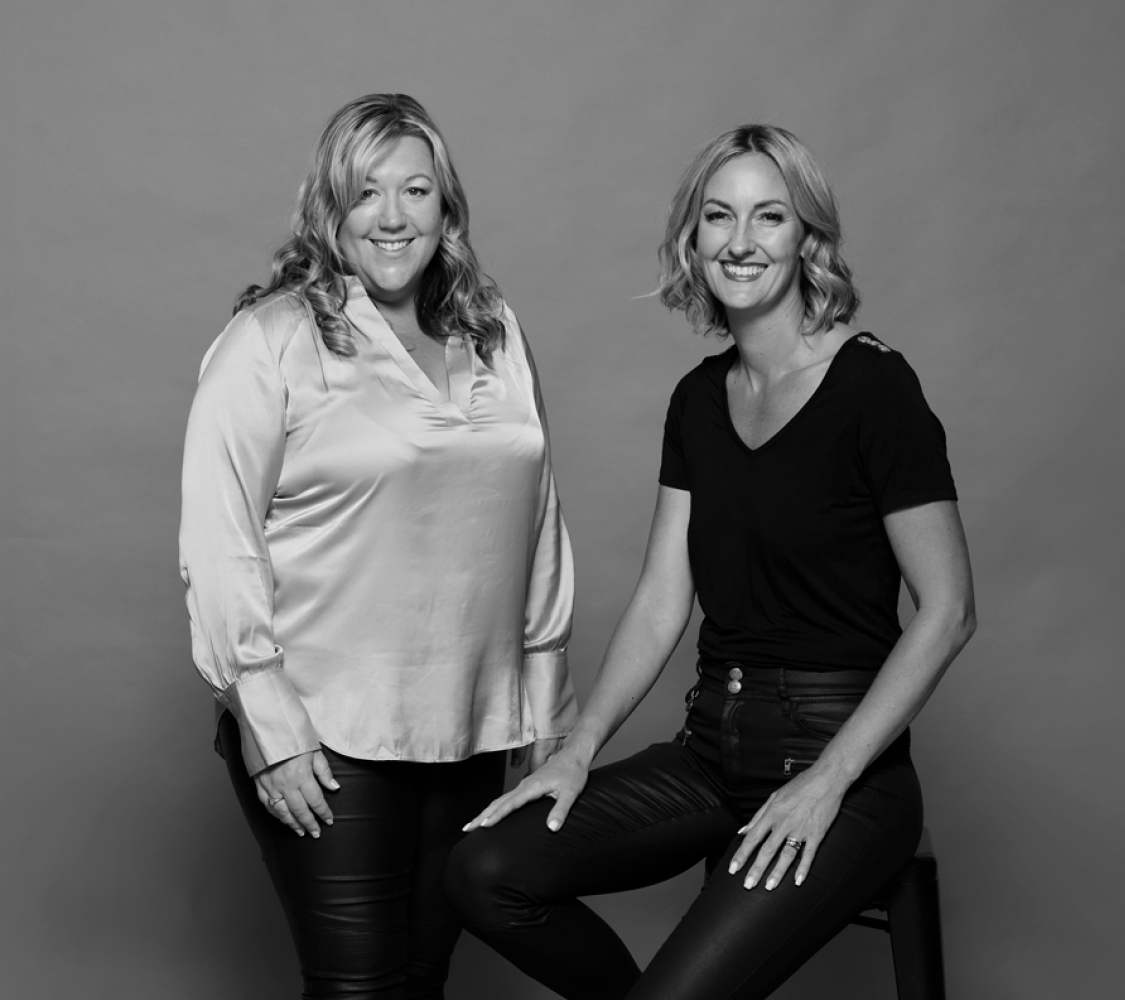 Candidate management technology
Talent Propeller's candidate management platform was one of the first in the market.
We were designing cloud-based software when most businesses were still receiving applications via fax!
"The ability for you to successfully hire in the future will depend on the quality of your candidate management tool."
We've designed and built our software inhouse, in New Zealand and it's now used by over 300 businesses to categorise, schedule interviews, notify candidates of the outcome of their application, and provide transparency across an organisation of the status of each vacancy.
When using Talent Propeller's candidate management tool, all candidates are ranked in order of suitability so you can instantly see who the best candidates are. From there, you can easily add notes on each applicant to track your thoughts and progress, and you can categorise people into groups; shortlisted, longlisted, declined. Schedule interviews, notify hiring managers, track interactions with candidates… and at the completion of your campaign you can email all candidates in just a few clicks to notify them of the outcome of their application.

Talent Propeller offer an innovative recruitment tool and tailors the service to your business. The service is excellent, they provide expert advice and guidance throughout the recruitment and candidate management process. Talent Propeller has streamlined our recruitment process and is a cost effective and invaluable tool. We use a wide range of their services from candidate management to reference checking. Talent Propeller gives you the ability to analyse and track where your applications are coming from to help further develop a strategic approach to your recruitment.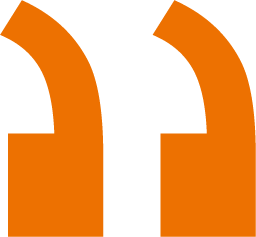 Millbrook Resort
Millbrook Resort