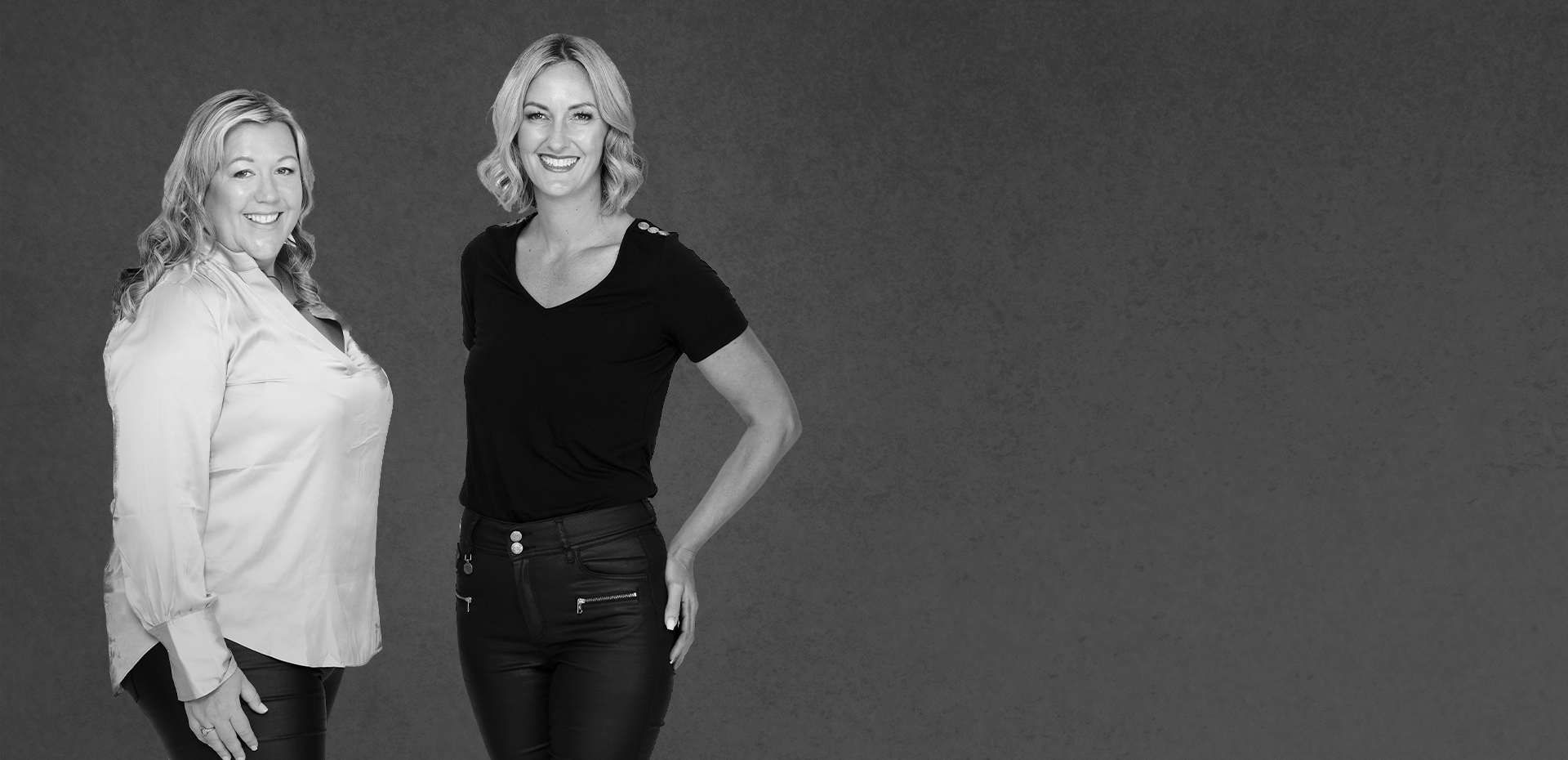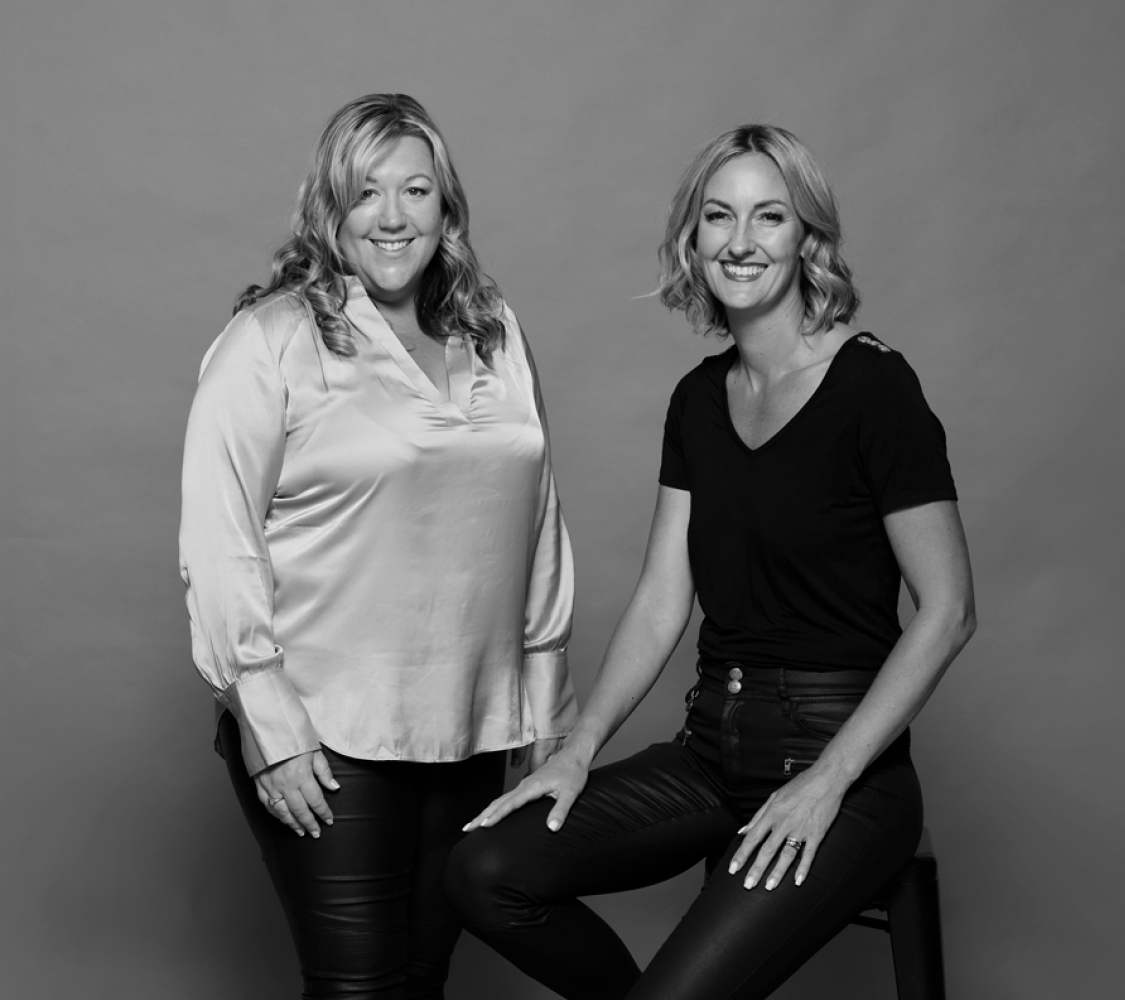 Reference checks
When a business reports they have a high staff turnover, the first thing we'll ask is 'who manages your reference checks?'
Completing a well constructed reference check is an art.
"When corners are cut it usually results in a bad hire and wasted time and money."
Over 30% of reference checks are conducted with an employee's 'friend', not the actual line manager.
We believe that completing a well constructed reference check is an art, and when done properly, it will uncover all of the strengths and weaknesses of an applicant so you can make an informed decision.
Completed by our team of experienced recruitment professionals, we write an unbiased and honest appraisal of the referee, including checking their legitimacy to be giving a professional reference. We are not paid to place applicants so have no incentive to skip the important details or to bypass any 'red flags'.
This means you will get a conclusive summary, where any areas of concern about the candidate or the referee's comments will be highlighted.
Fun Fact: Last year we managed over 2900 reference checks!

We asked Talent Propeller to manage all of our reference checks following changes from a previous supplier which saw this activity go online and offshore with extended lead times for results.

We have been very pleased with our association. From commencing with our 'standard' form, Talent Propeller have streamlined our once cumbersome scenario to an effective format that provides extensive detail in a shorter time frame. The synopsis at the end of each reference is very useful and provides greater insight from a professional.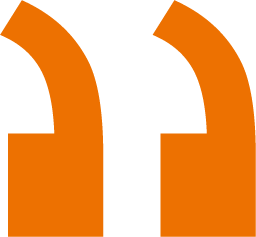 DT Kings
DT Kings