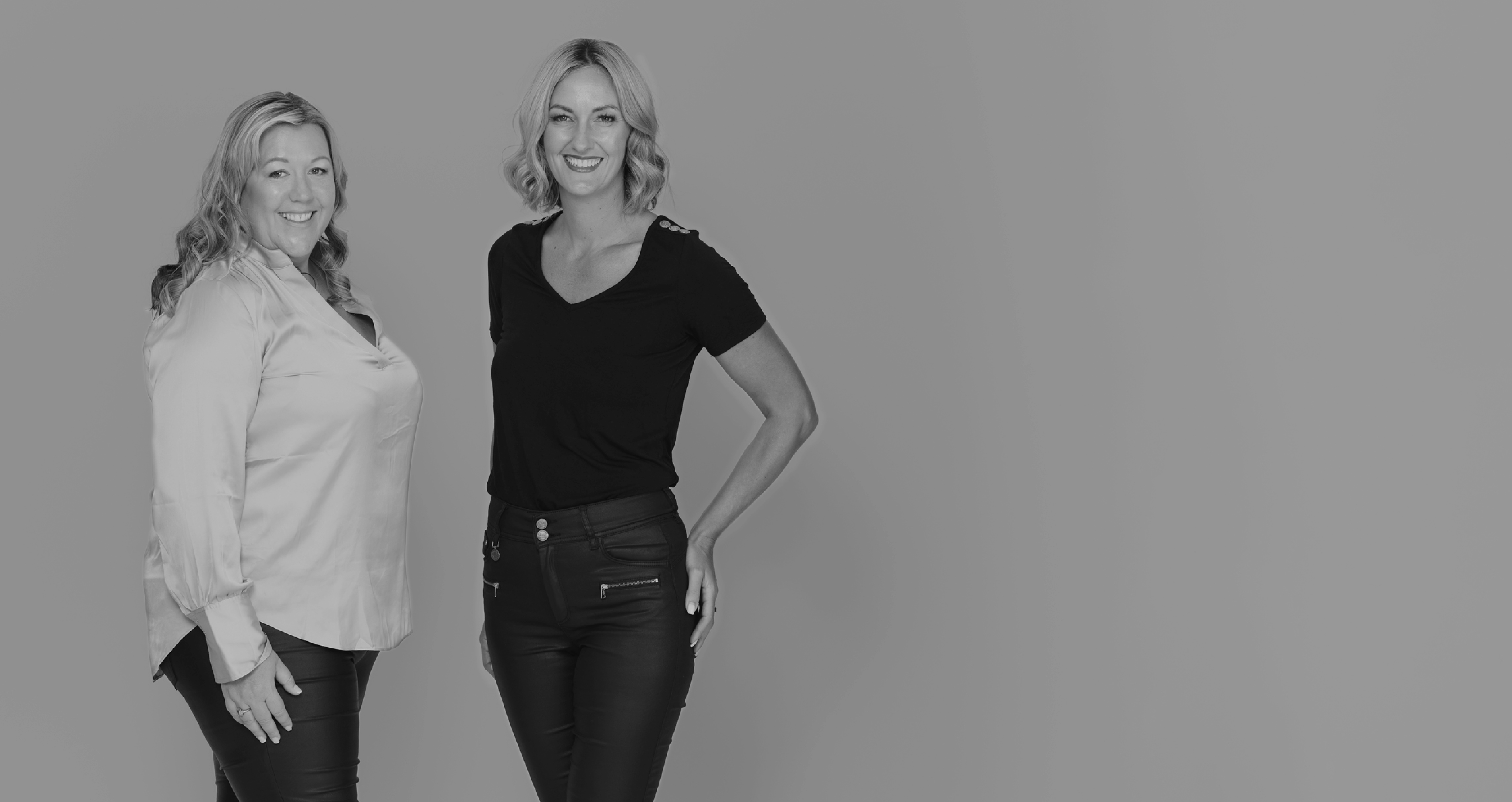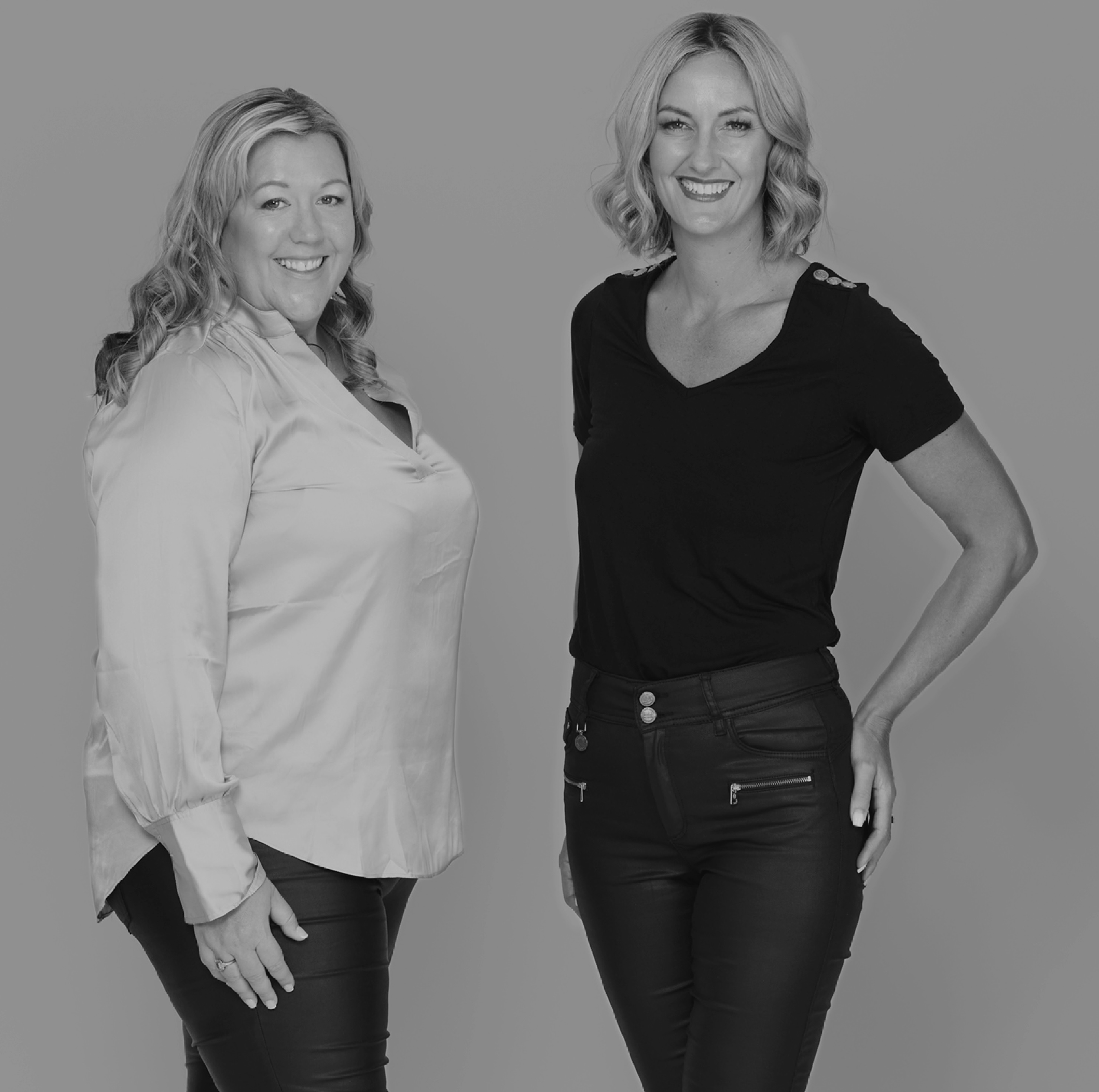 Contact us
Let us show you how we can improve your recruitment strategy.
Whether it's a demo of our technology or a discussion around best advertising channels, we are here to help and to educate. Don't hesitate to get in contact with us.
Book a time to discuss your recruitment challenges
Contact our friendly team to get your campaign up and running today!
Melbourne

03 9691 4777

1/3 Bromham Place Richmond VIC 3121 Australia
Auckland

09 950 2130

2 Kitchener Street Auckland CBD 1010 New Zealand
Queenstown

03 244 9580

69 Buckingham Street Arrowtown Queenstown 9302 New Zealand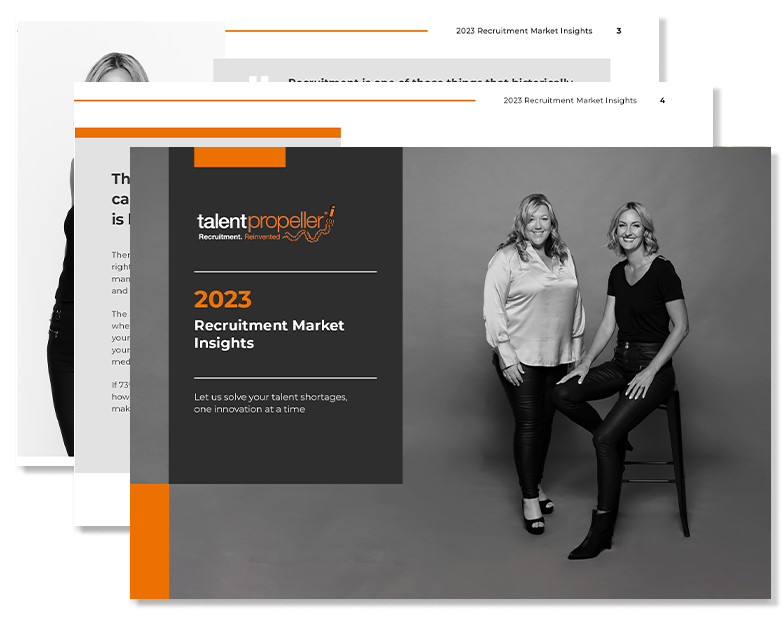 Want to know what's really going on in the current job market?
Download our latest industry insight ebook.
This ebook gives you the advantages of our industry insights, tips, advice and news, and now delivered direct to your inbox.