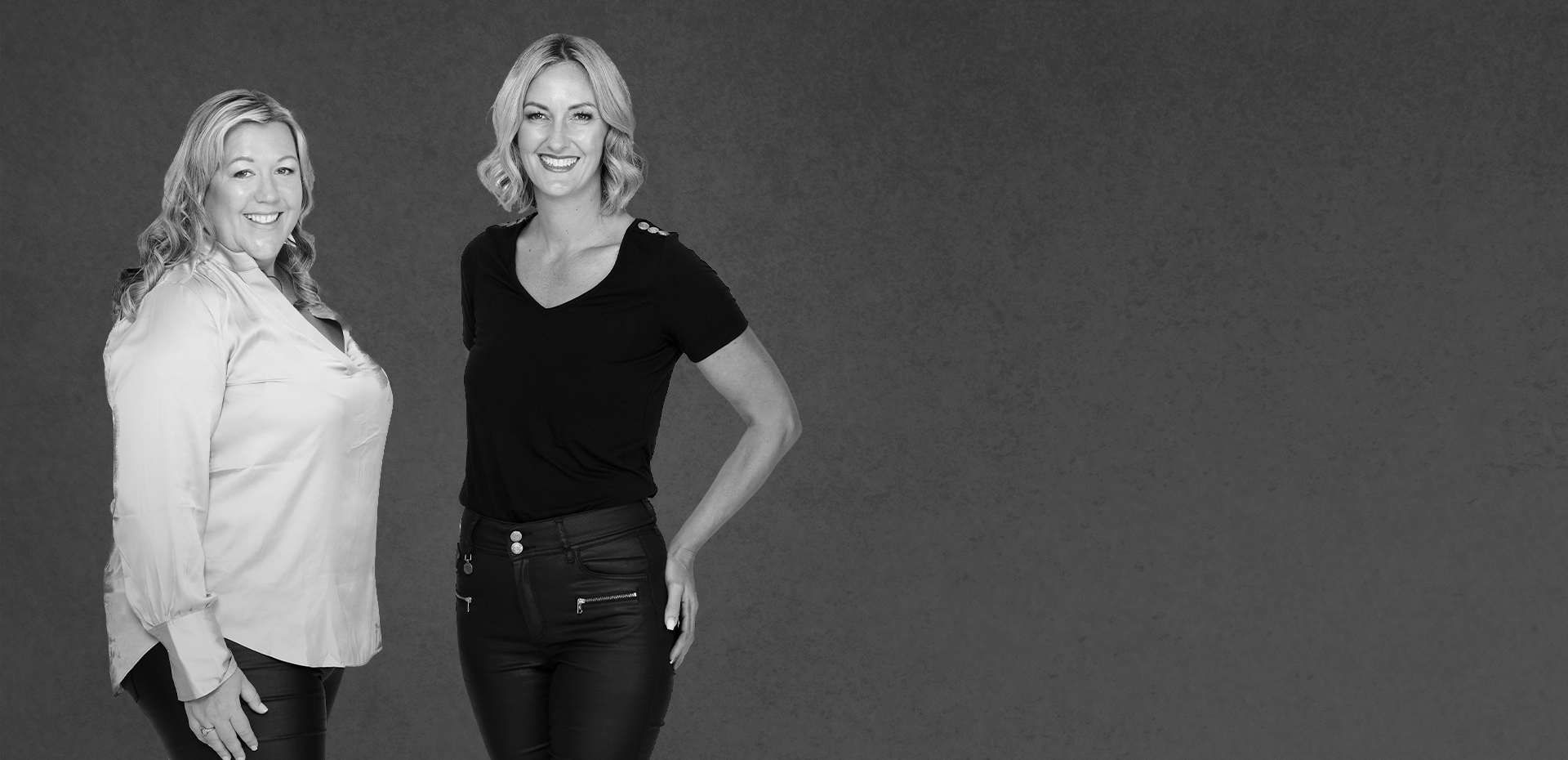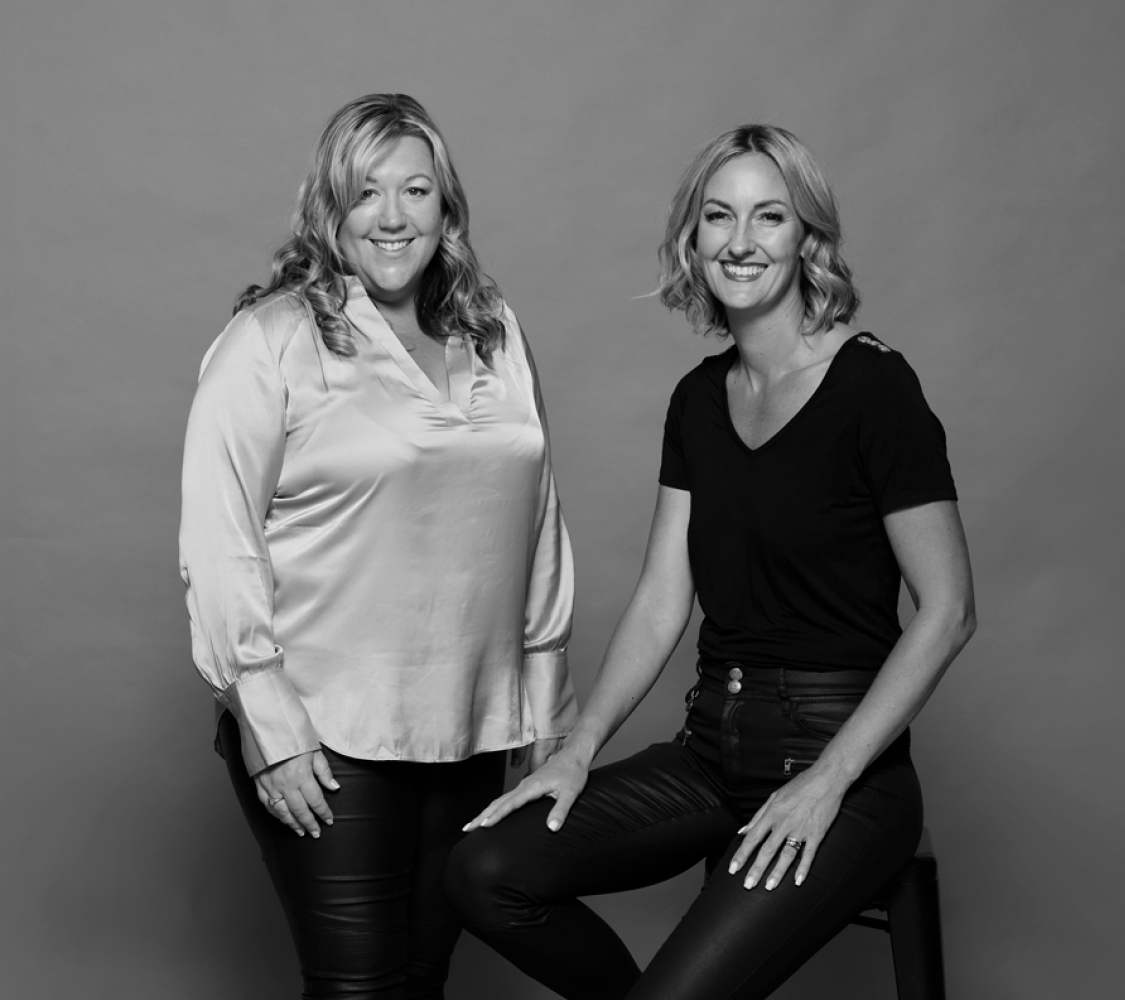 Copywriting
Ad content forms the basis of the emotional pull of your advert and your ability to convey your culture, your benefits and the role.
This plays a critical part in response rate.
"If you want the best people, you need the best advertisement."
Our specialist recruitment ad copywriters use the latest technology and candidate behavioural insights to craft highly effective recruitment advertisements that attract the right candidates for your business.
They understand candidate behaviour and can tailor your job ads to appeal to your target audience, resulting in a higher volume of quality applicants.

Talent Propeller make it so easy to get recruitment campaigns out to the market. Their knowledgeable team make great recommendations, and personal service from the advertising coordinator means we to get consistent campaigns to the high standards we're after – every time!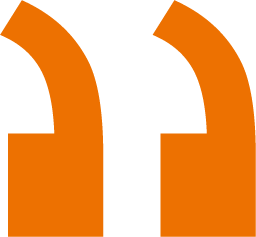 Eastland Group
Eastland Group