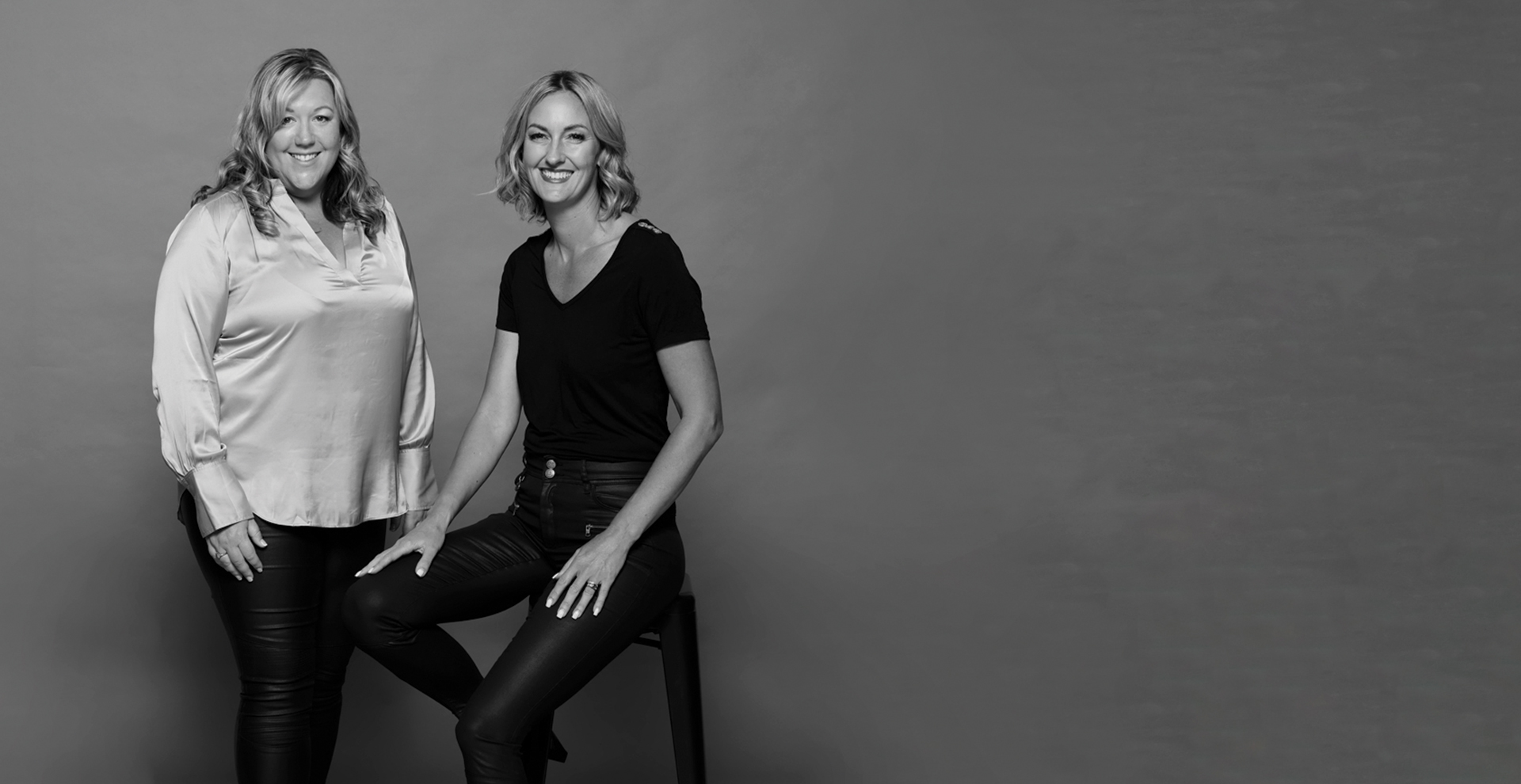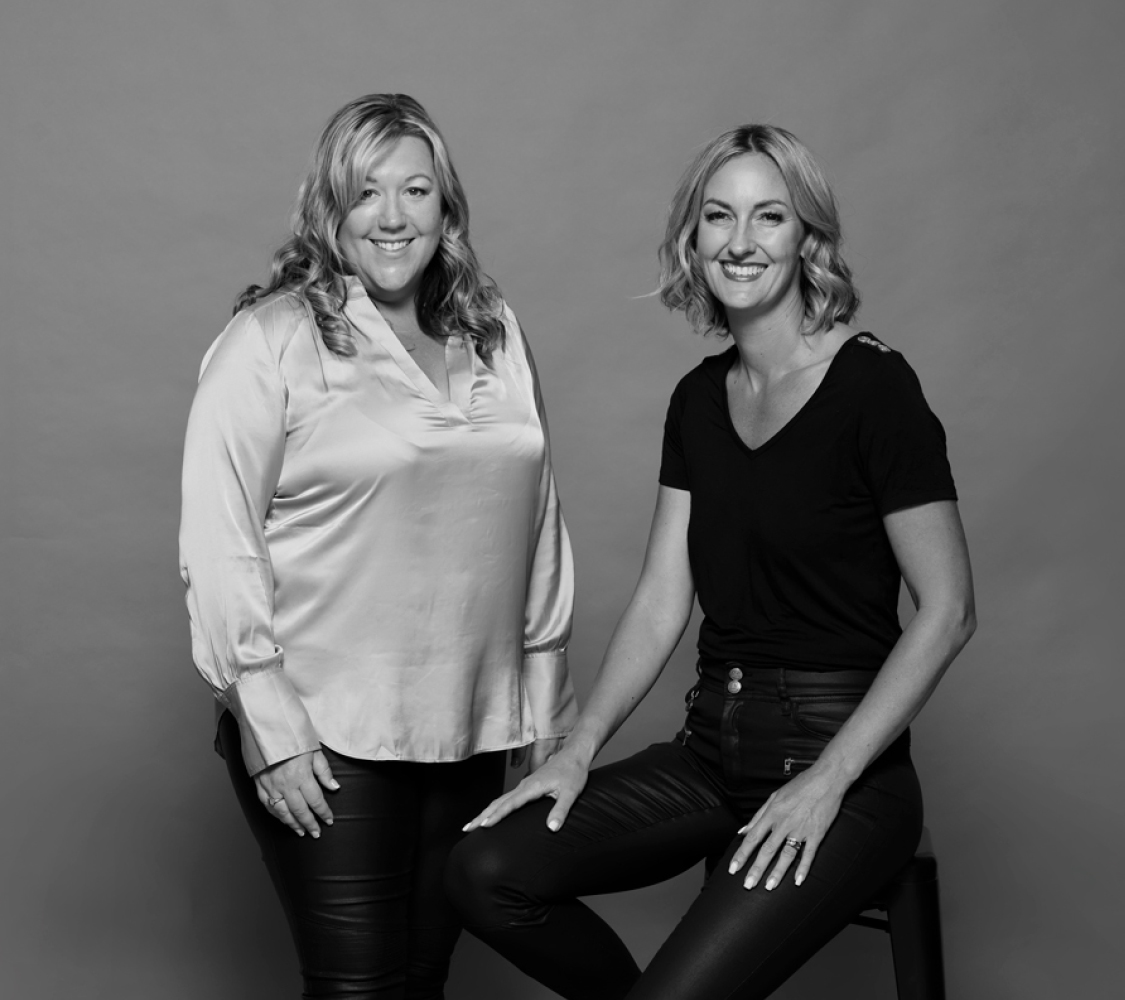 Get to know the girls behind the brand
Black and white with a pop of fun.
Our attitude to how we work with clients is reflected in our website – direct advice, simplicity in our approach and transparency. Black and white. The orange is a pop of fun, laughter and delight, which there's never a shortage of.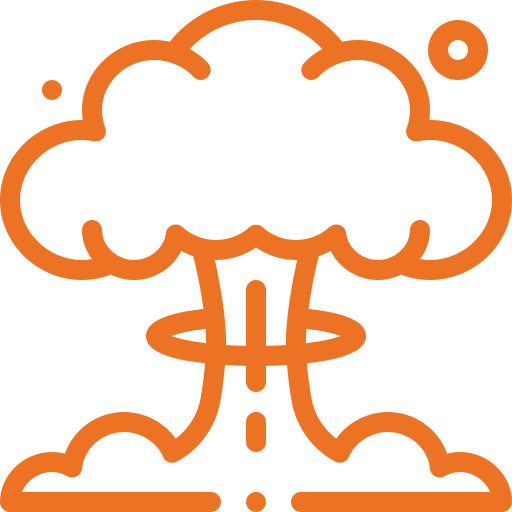 Disruptive
in our style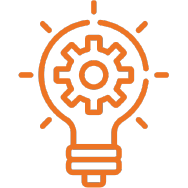 Innovative
in our attitude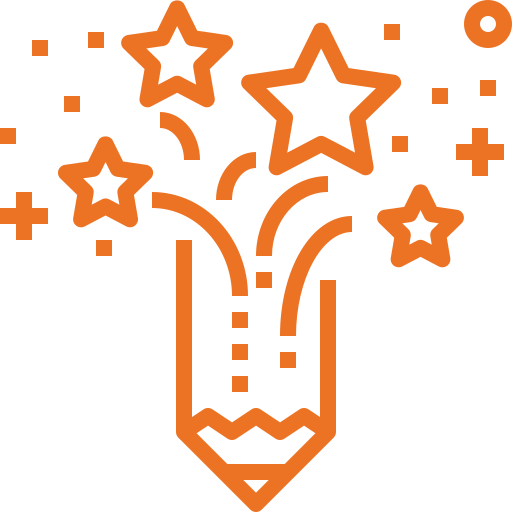 Creative
in our approach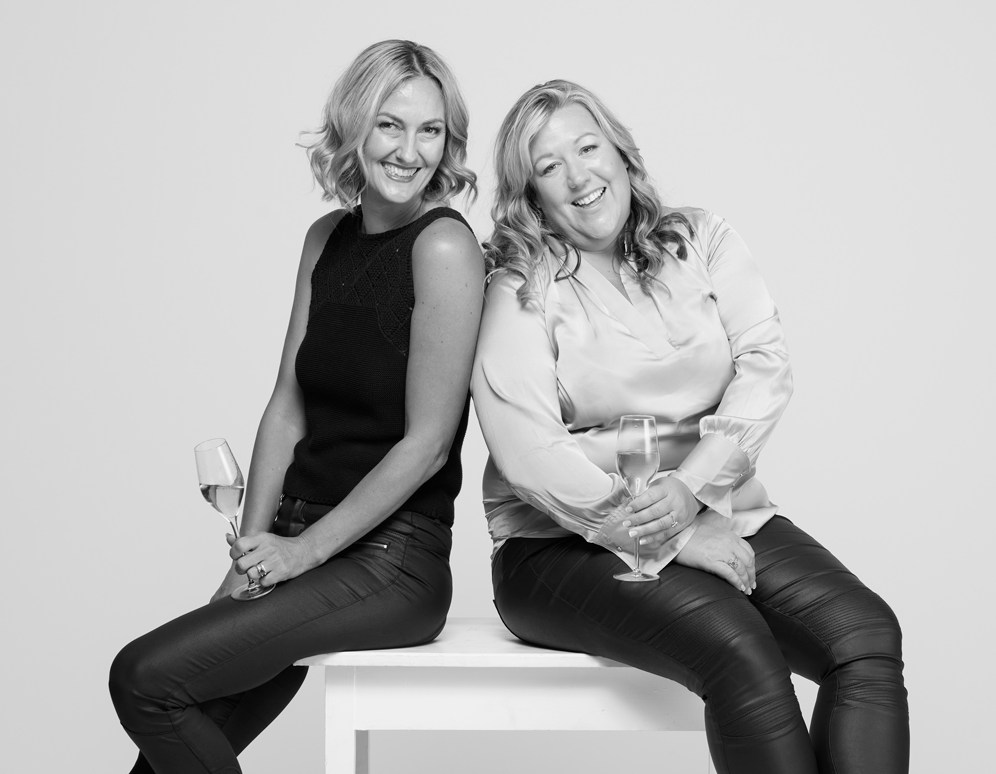 A lot of 'us' is reflected in this website.
Our team thrive on seeing our clients succeed from hiring great people which has come from having a robust, successful recruitment and employment brand strategy.
We are proudly a female led organisation. Confident. Unafraid to challenge the status quo. Willing to call it like it is, and extremely proud of what we've accomplished over our 21-year history.
How we work with our clients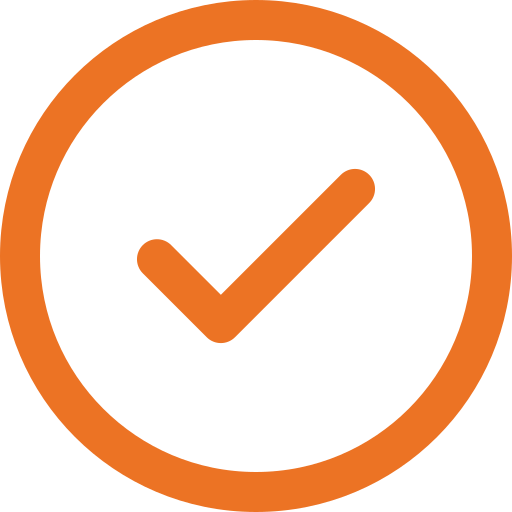 Honest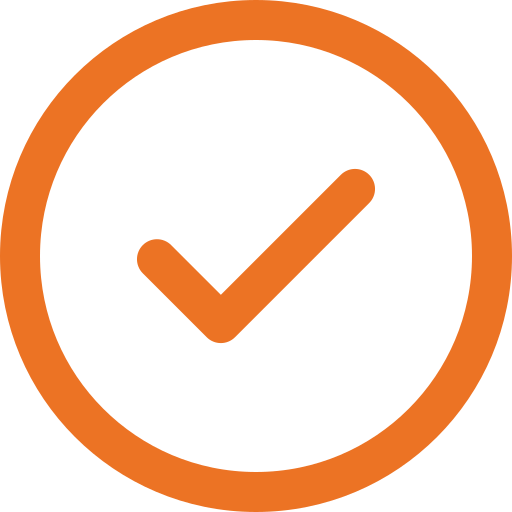 Professional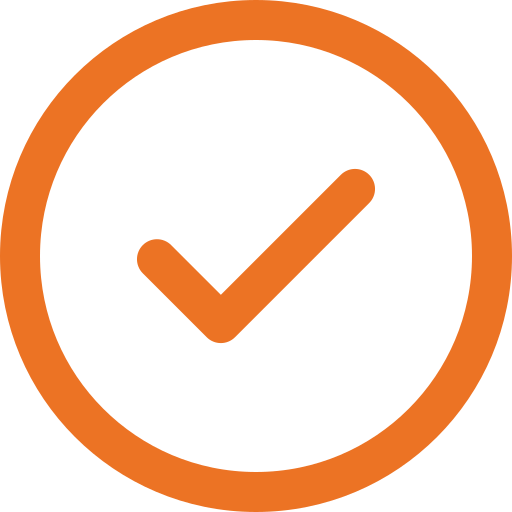 Transparent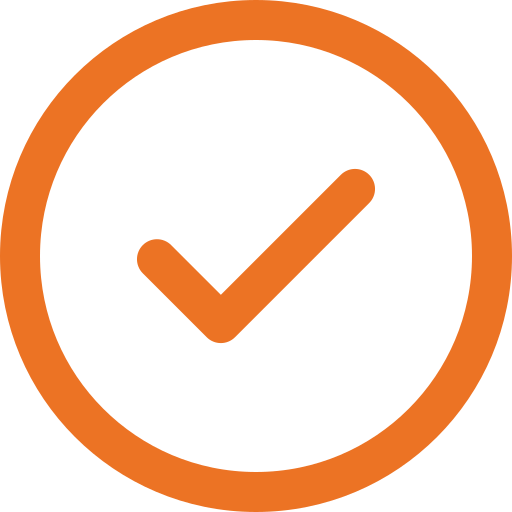 Innovative

Working with you has made all the difference for the recruitment associated with our business.
We have been fortunate enough to have the support from Rikki and Sharon who believe in delivering the highest quality of customer service, which makes them a pleasure to work with. They took the time to understand who we are as a company, understand our mission and values, and have helped our recruitment strategy grow in every way possible.
Overall, you've provided unmatchable customer service with a tremendous quality of service. We have peace of mind knowing there is a team of recruitment experts behind us, guaranteeing high levels of service and solutions for our business.
Shauni Courtney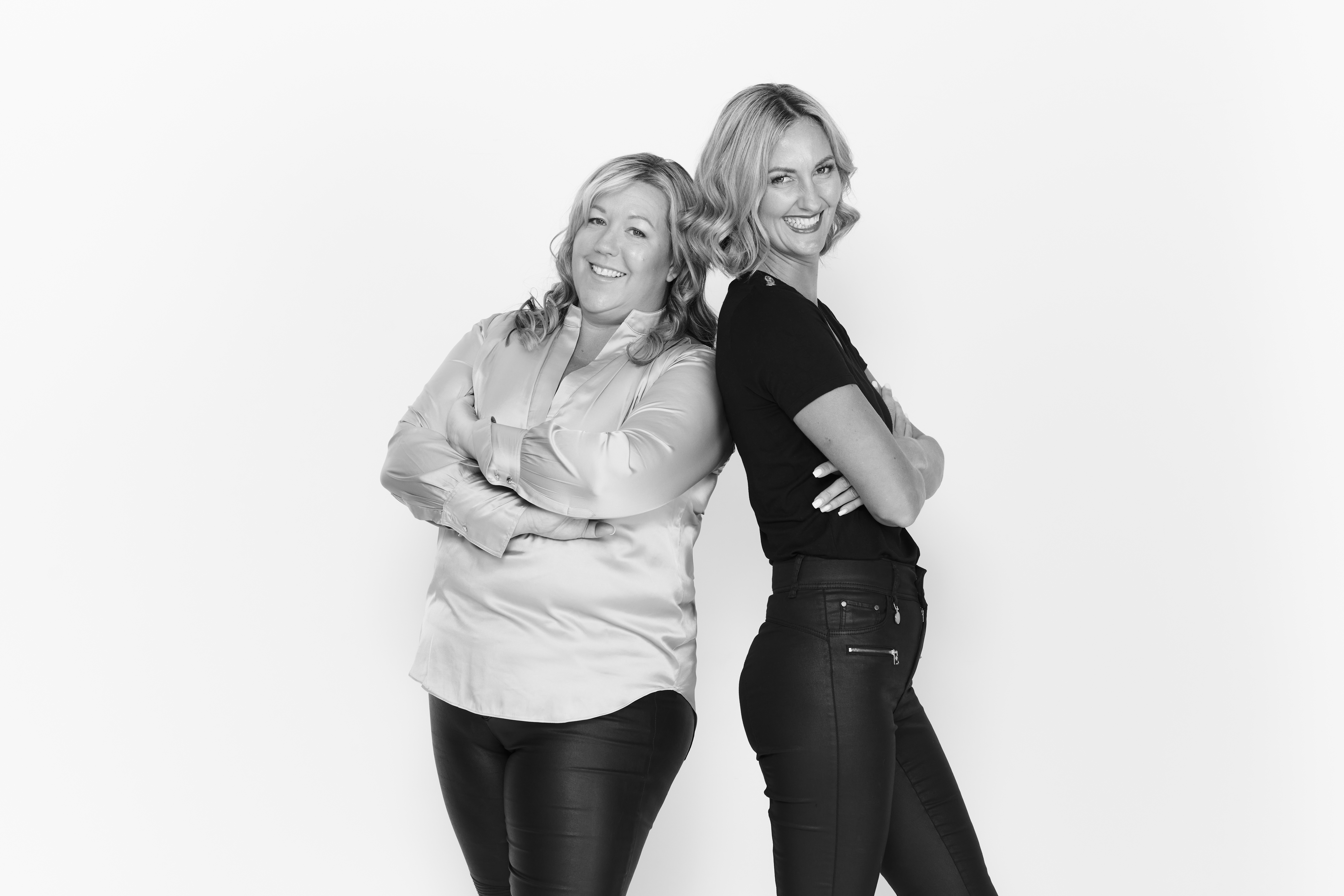 Our story
Sharon and Victoria have been mates for 17 years. Our paths crossed in Melbourne in the early days of Talent Propeller establishing their office there and we have never looked back.
Victoria now manages our Australian operation and Sharon oversees New Zealand. Some call us the dynamic duo, others find creative ways to highlight our talents, but whatever people say, we are proud that we've built an international business.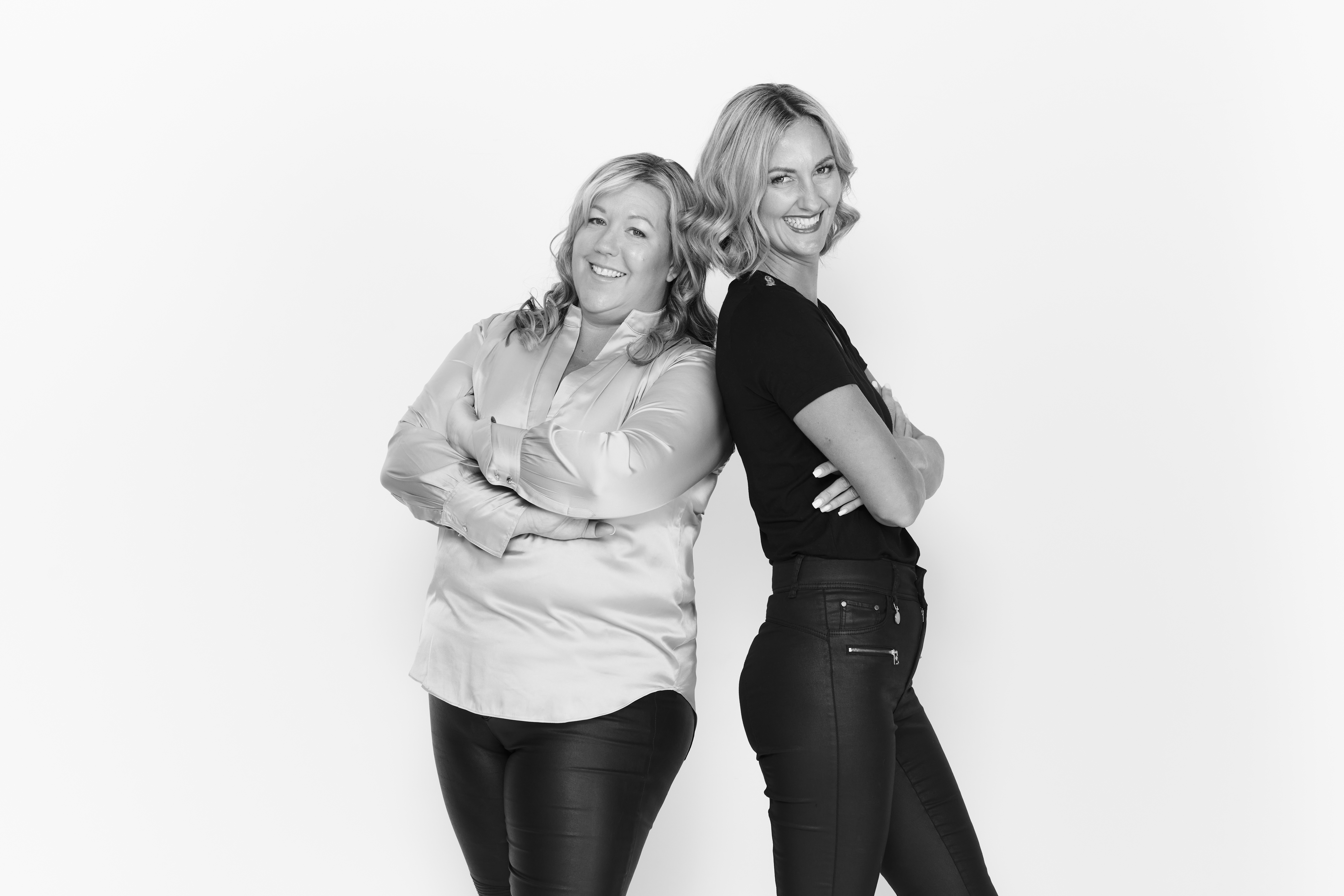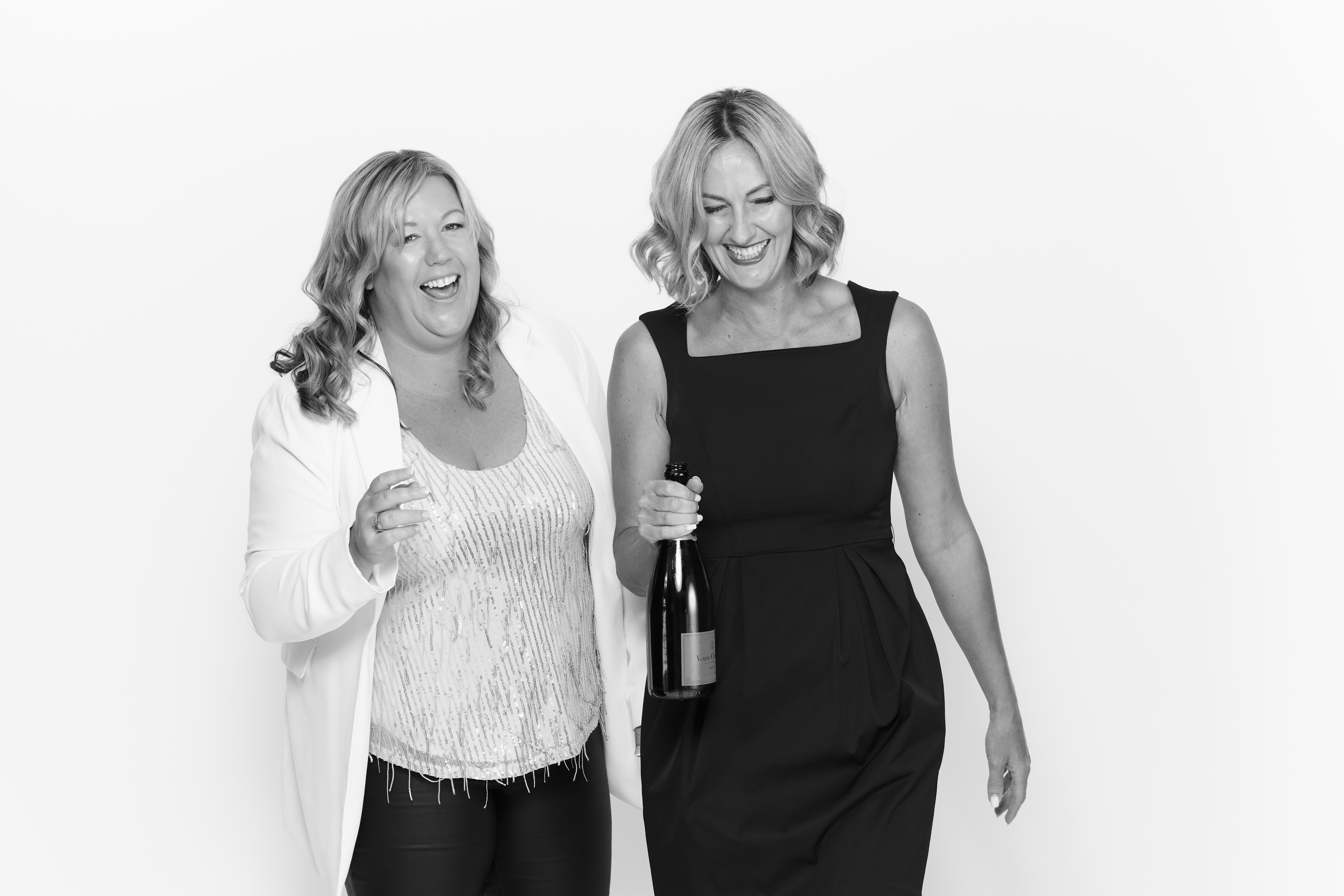 It hasn't always been an easy road.
But from challenge comes great reward and we are proud of our three offices (Auckland, Queenstown, Melbourne) and our internationally based staff.
Challenges have built strength, resilience and creativity in problem solving and it's these qualities we bring into every project we undertake.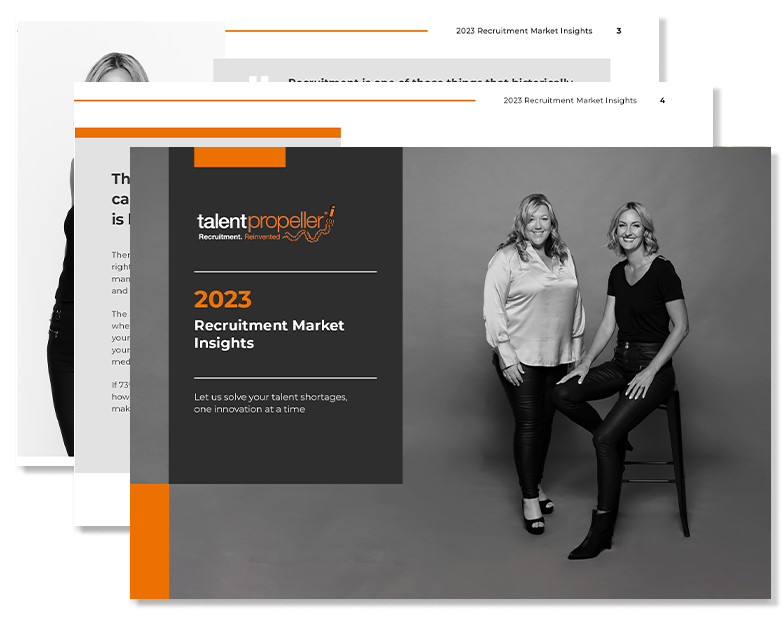 Want to know what's really going on in the current job market?
Download our latest industry insight ebook.
This ebook gives you the advantages of our industry insights, tips, advice and news, and now delivered direct to your inbox.