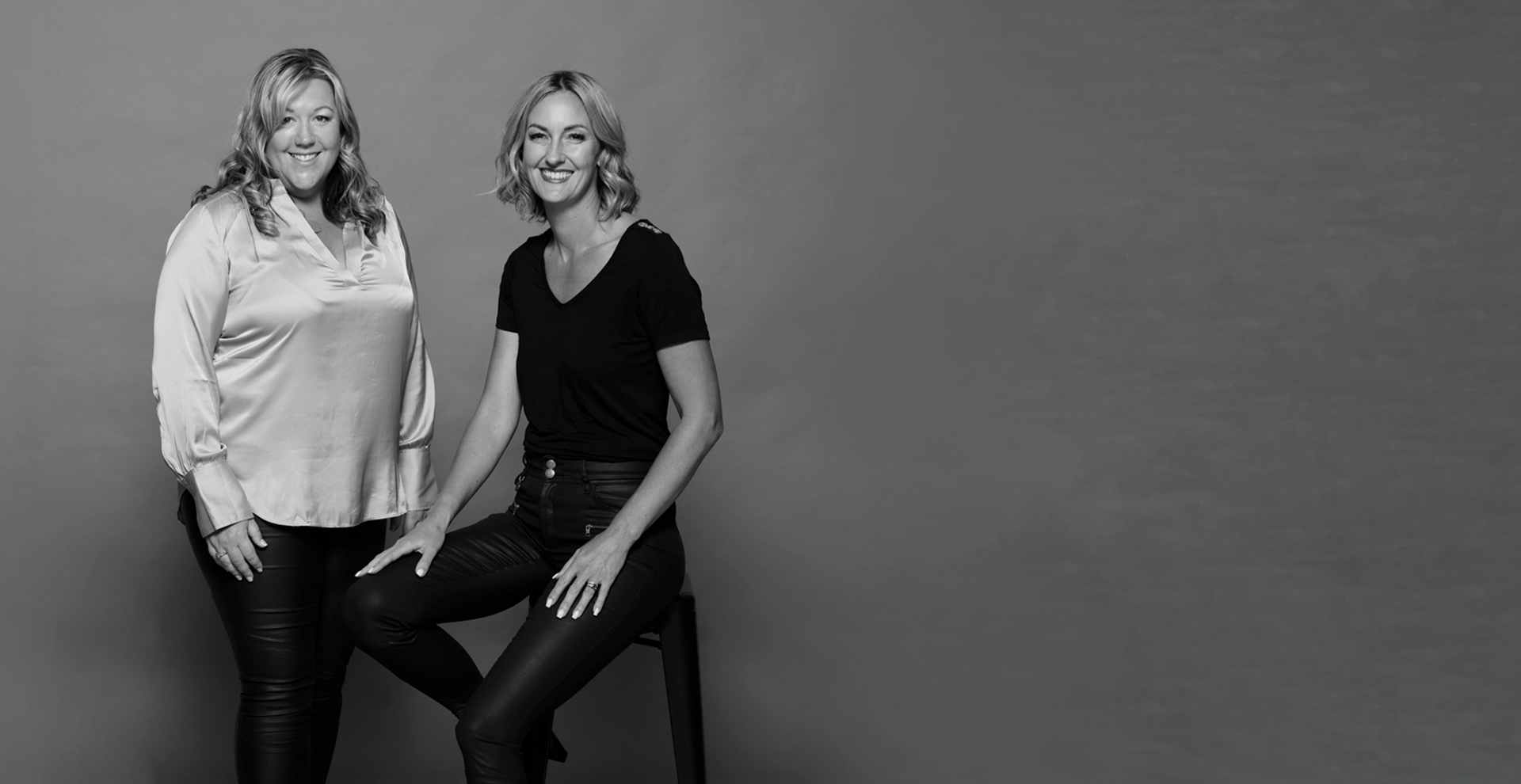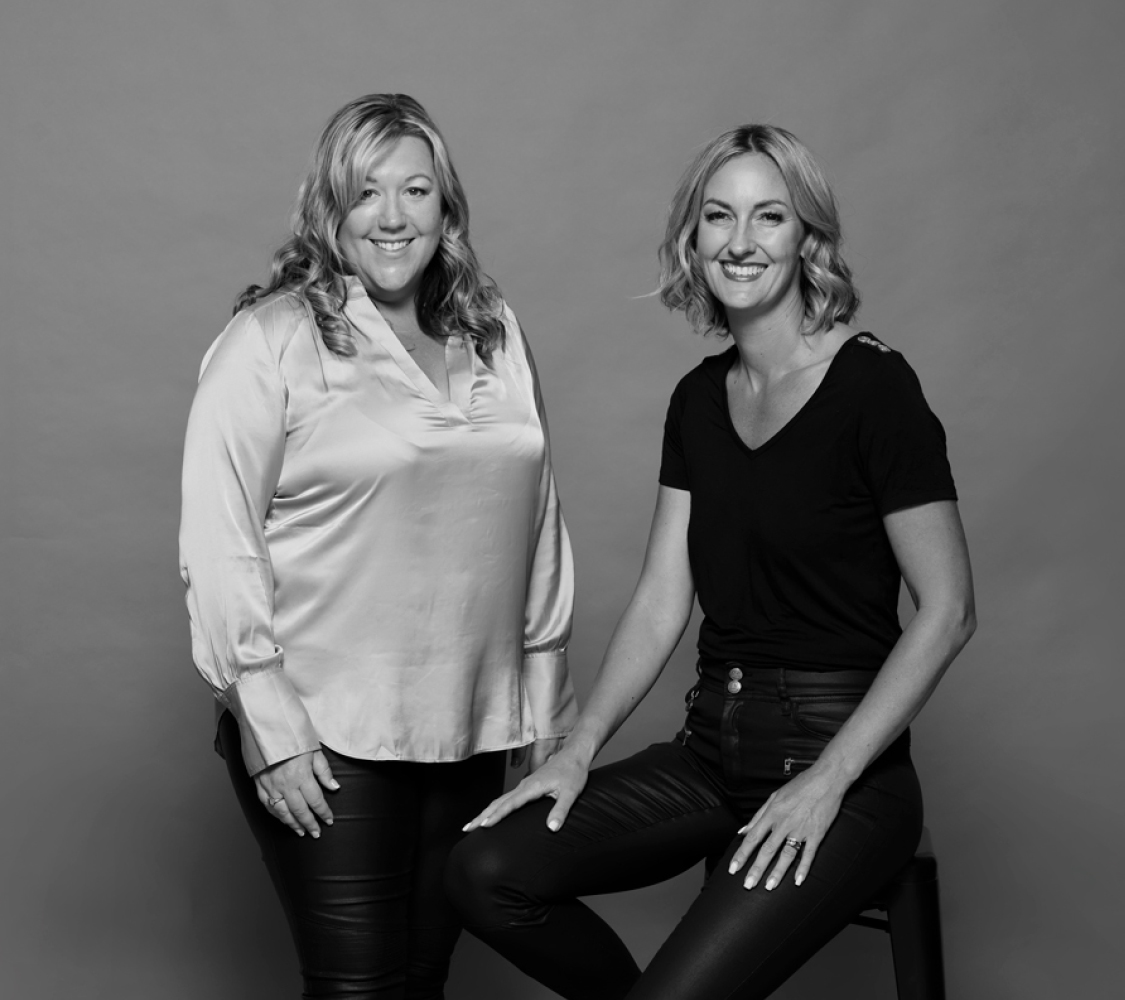 Looking for talent in all the wrong places?
You need disruption. More creativity. More action!
Talent Propeller believes in honest, transparent advice. If your recruitment strategy isn't producing candidates for you, we'll tell you why – and create disruptive, innovative campaigns to solve your specific challenges.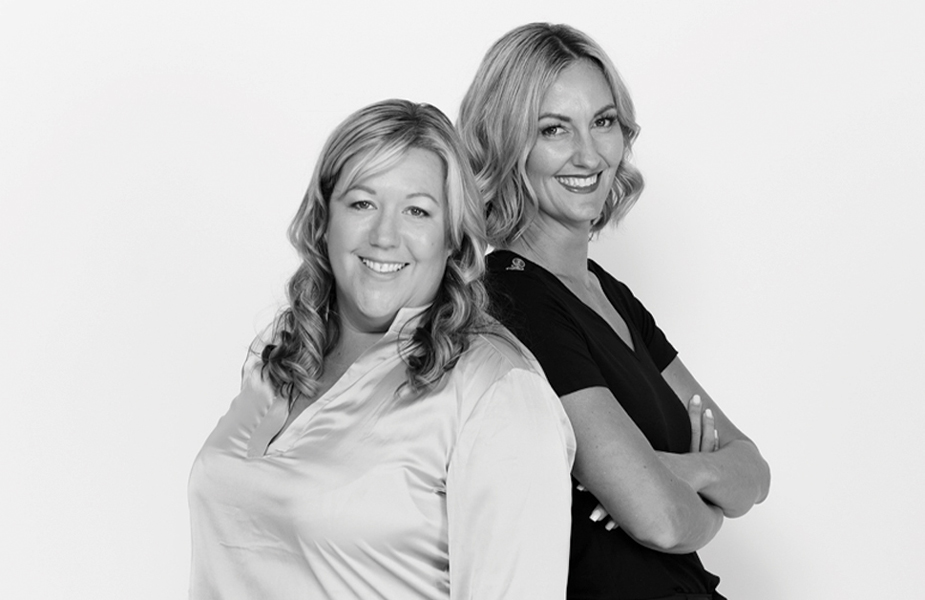 Three ways we help you solve your talent challenges:

Innovative, cost-effective advertising strategies that work

Shortlist faster with no placement fees

Advanced skills testing options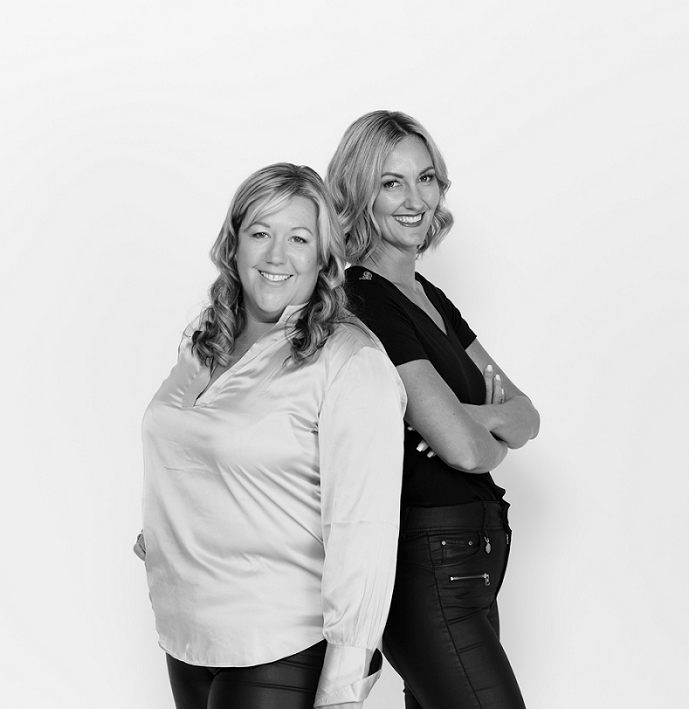 13,000+
candidates visit our platforms every month

4,000+
job ads placed every month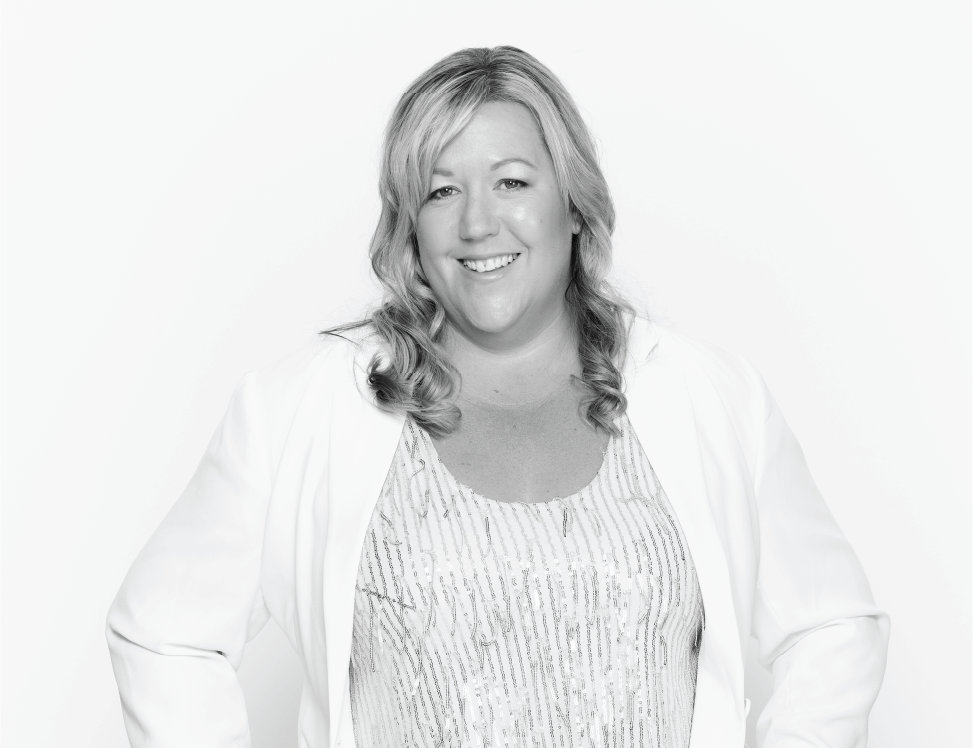 Let's not muck around
With a shortage of candidates out there, you've got be clever, and you've got to be quick. We like seeing our clients succeed from hiring great people, due to a robust, successful recruitment strategy.
Driven by innovation and passionate about shaking things up, we've made a career out of disrupting, innovating, and creating new ideas. But more about us later.
If you're serious about finding good talent, call us.
These businesses already use our talent services: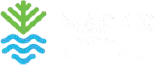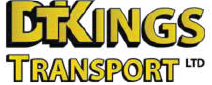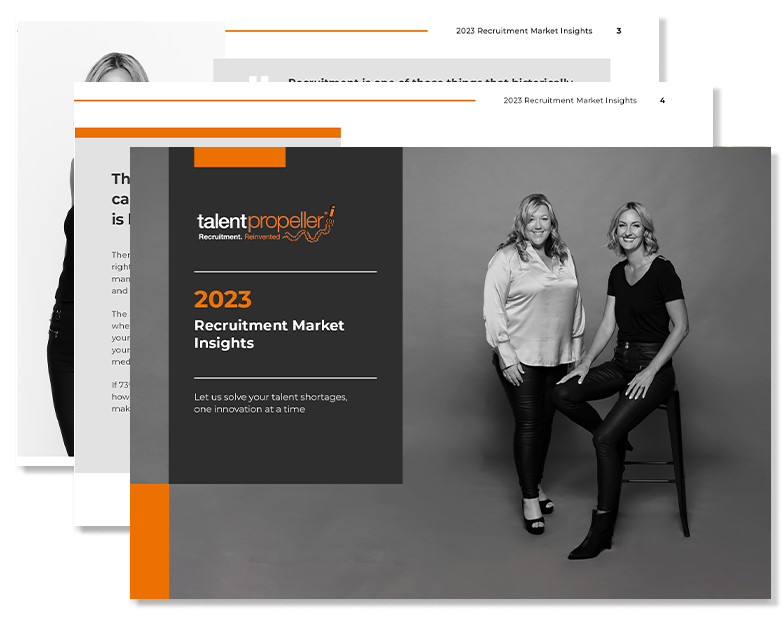 Want to know what's really going on in the current job market?
Download our latest industry insight ebook.
This ebook gives you the advantages of our industry insights, tips, advice and news, and now delivered direct to your inbox.