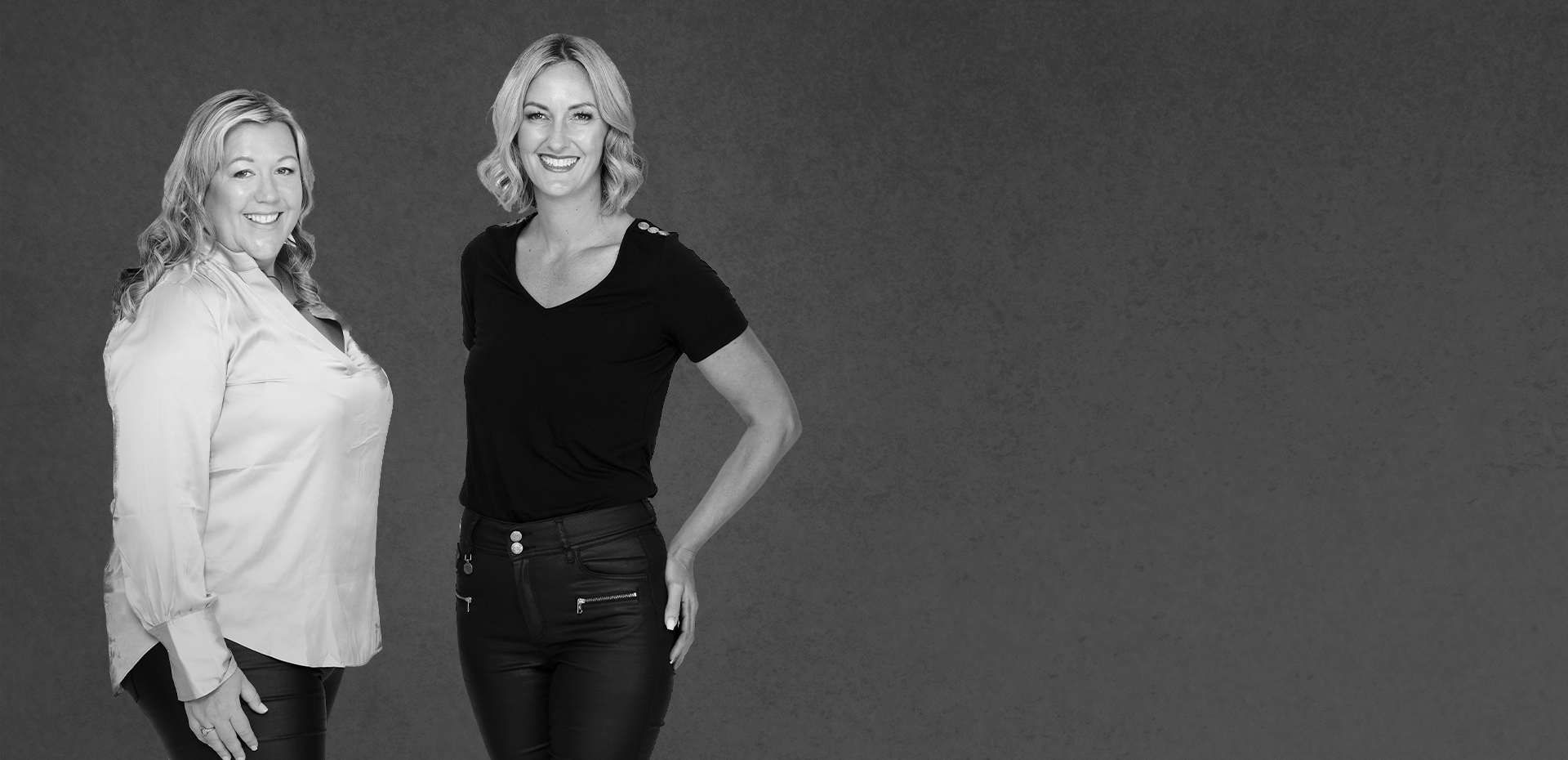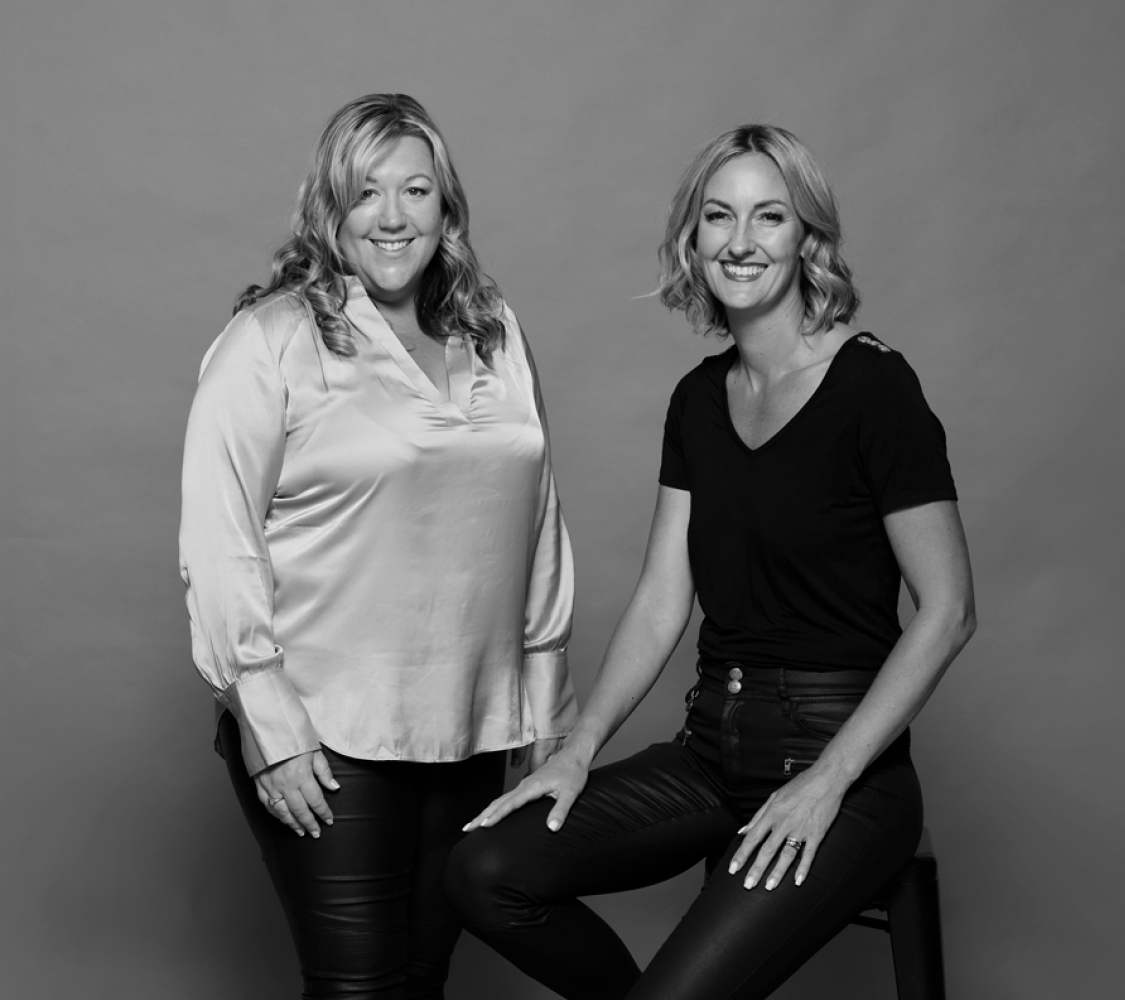 Ad design and video production
The design or "look" of your advert is a representation of you and gives candidates a glimpse into the company culture and values.
If you want to appear as an innovative and exciting place to work, your design needs to reflect that.
"Job listings with video content have a 34% greater application rate than those without video content."
With the job market becoming increasingly competitive, a unique and creative design will differentiate your company and job postings from others, making them more attractive to job seekers.
The power of video is undeniable - 77% of job seekers saying they would apply to a job if the employer used video to showcase what it's like to work at their company.
Because of this, we mix video production with static adverts on every campaign to support our overall messaging. View examples of our videos here www.talentpropellerjobs.co.nz.

Congratulations on having such great staff! Last week my colleague and I put the team under extraordinary pressure with 5 campaigns to go live.

The team were incredibly helpful as well as patient with our needs and we are delighted with the results. We are confident that we have chosen the right company to work with. Thank you for a great product and for such wonderful service.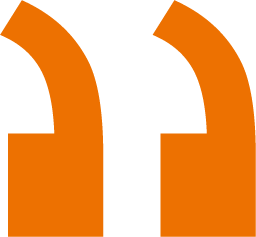 Fran Stoner
Fran Stoner