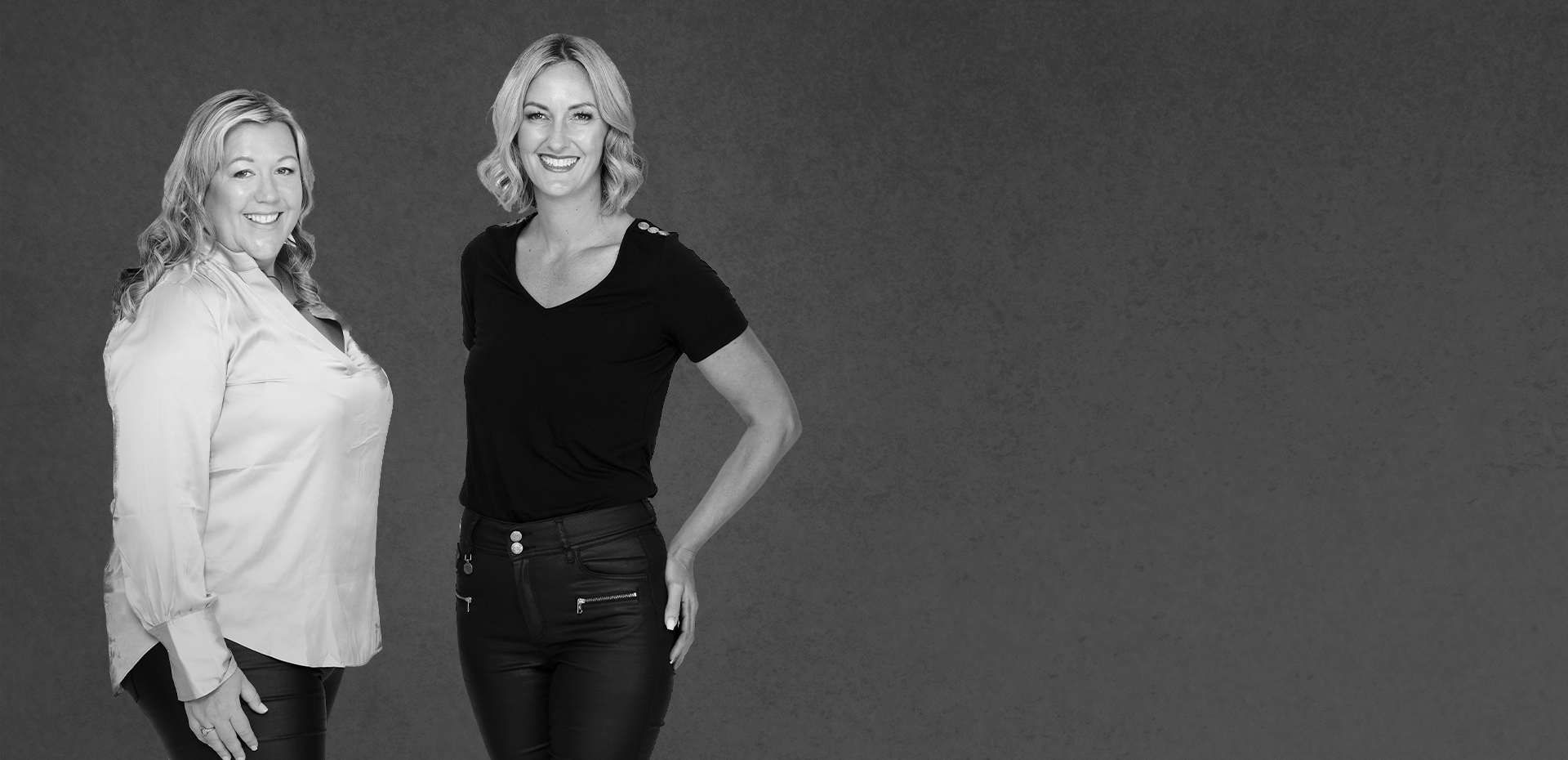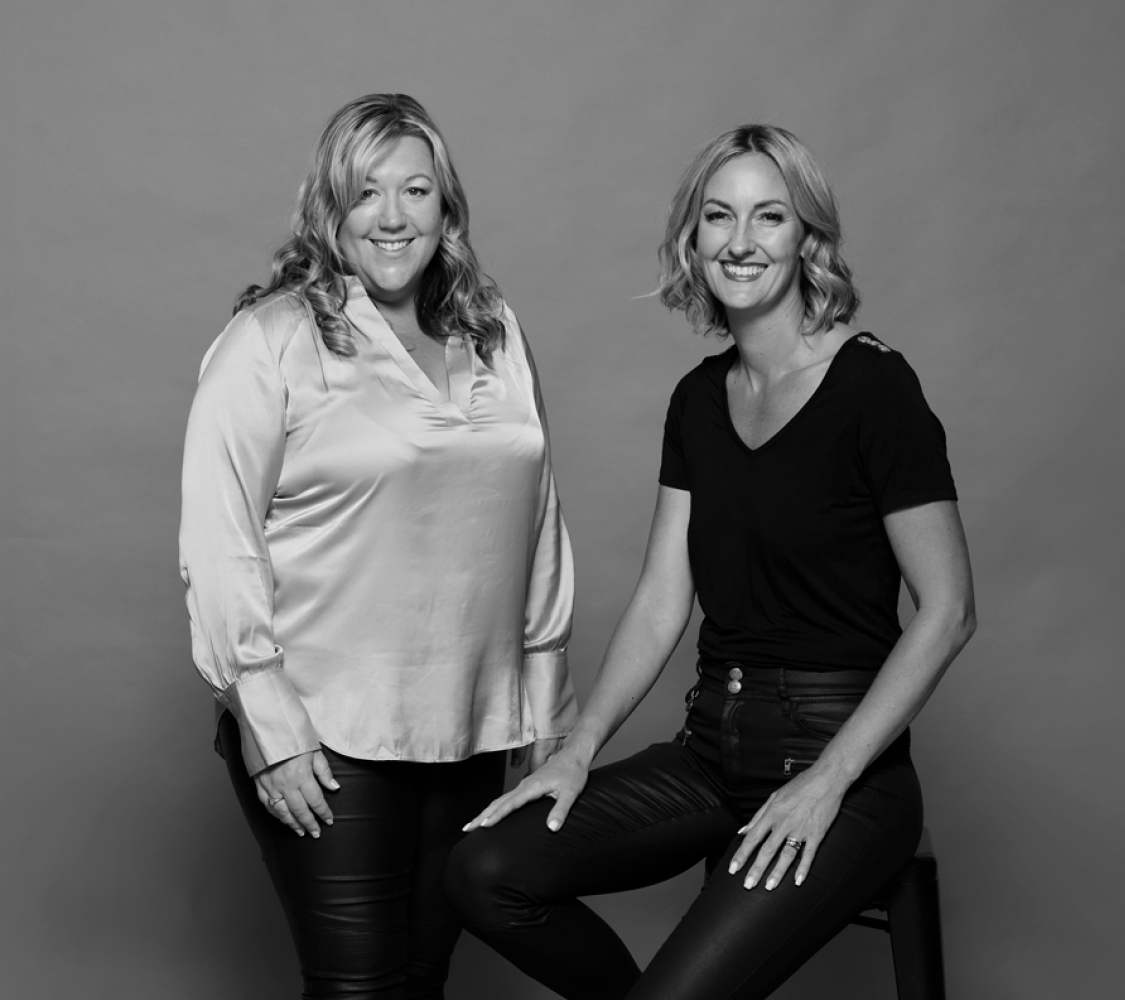 Employer branding
Your employer brand is essentially how your company is perceived by others, including your current employees.
It enables you to recruit better candidates, reduce hiring and marketing costs, and improve productivity.
"By developing a unique employer brand, you can set your organisation apart from competitors and create a distinct identity in the job market."
In today's increasingly competitive job market, a positive employer brand is critical. Without one, hiring and retaining the best employees becomes challenging — and costly.
A strong employer brand will help you attract top talent as it will set you apart from your competitors. By showcasing a positive workplace culture, highlighting employee benefits, and sharing success stories, you are demonstrating why you're a great place to work. This not only has positive impacts on potential employees, but on current staff as well.
As with all branding, crafting a strong employer brand is about good storytelling. It's about how you want your organisation to be perceived in the marketplace, using specific messaging to help attract the kind of people you're looking for.
Everything from the salary and benefit packages you offer to advancement opportunities to weekly happy hours, the culture of an organization and the treatment of its employees can greatly impact the impression you're trying to make on potential candidates.

Talent Propeller team was knowledgeable and professional. We were impressed by their ability to find highly qualified candidates from diverse backgrounds, and we would highly recommend Talent Propeller to any organisation looking for a reliable and efficient recruitment partner.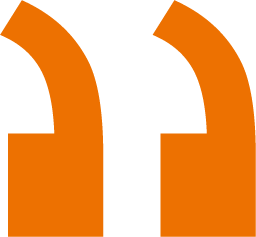 DT Kings
DT Kings