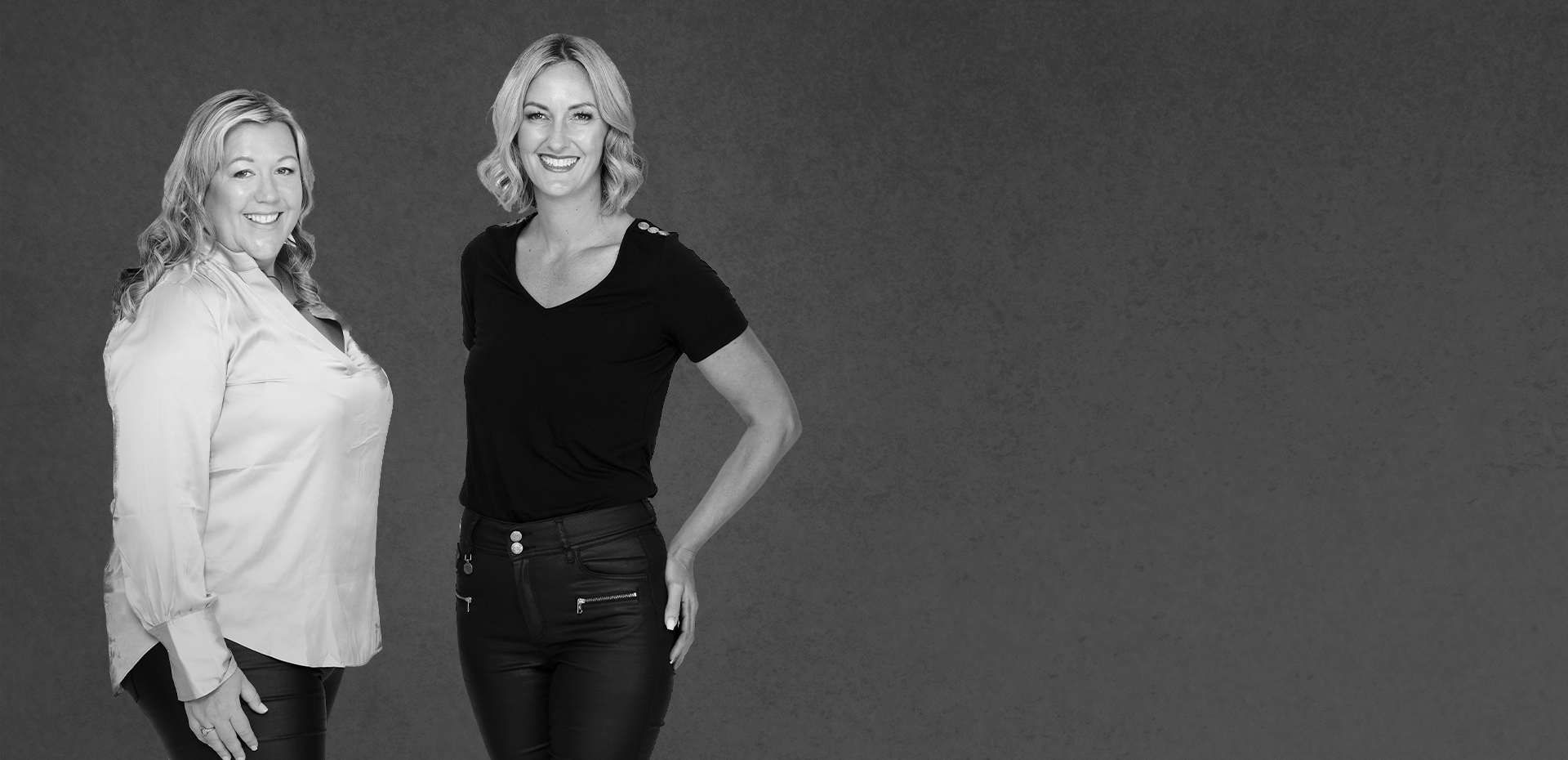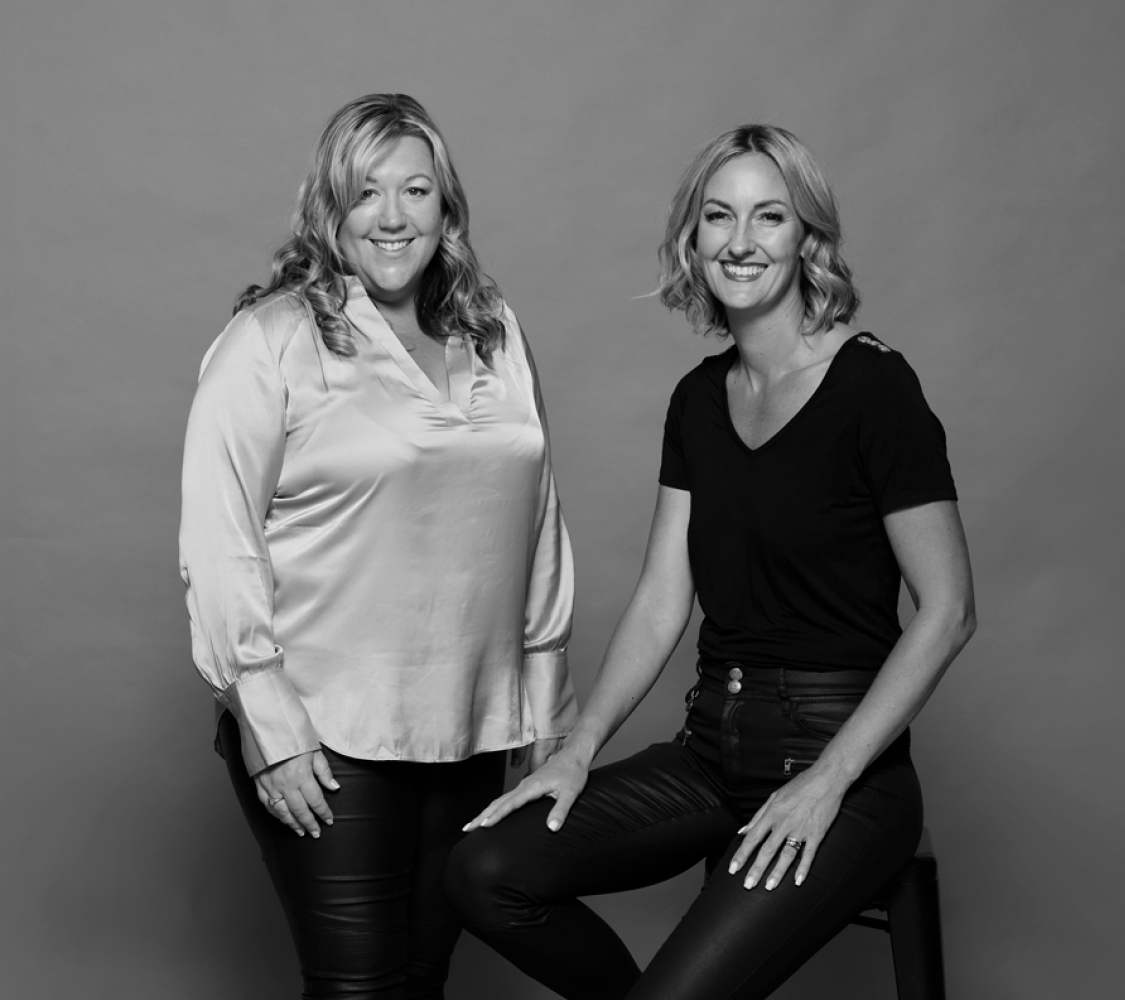 Talent Sourcing
Reaching active job seekers is easy, but getting in front of a passive audience takes skill and whole lot of engagement.
Headhunting enables us to directly shoulder tap suitable candidates for you who otherwise might not be looking for a new job.
"Over 70% of Australian companies use headhunting to fill senior level positions."
If you engage us to perform headhunting for you, we will shoulder tap specific individuals who are relevant for your job..., but aren't necessarily actively looking for a job change.
We use several media partner databases as well as our own to first filter by job title, experience, qualifications and skill. We then manage the initial connection, discussion and introduction to you.
International sourcing
With many businesses moving to hybrid work stations or work from home options it has created a unique opportunity to think 'without borders'. We manage international advertising campaigns and international headhunting for both remote workers, and those relocating to New Zealand or Australia.
Using data from our international media partners, we can identify which country and city has the highest density of your potential candidates, and we design a strategy to reach this market.

Talent Propeller team was knowledgeable and professional. We were impressed by their ability to find highly qualified candidates from diverse backgrounds, and we would highly recommend Talent Propeller to any organisation looking for a reliable and efficient recruitment partner.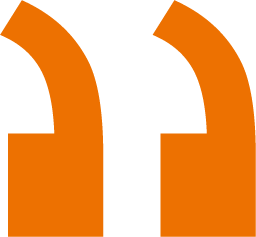 Robert Half
Robert Half