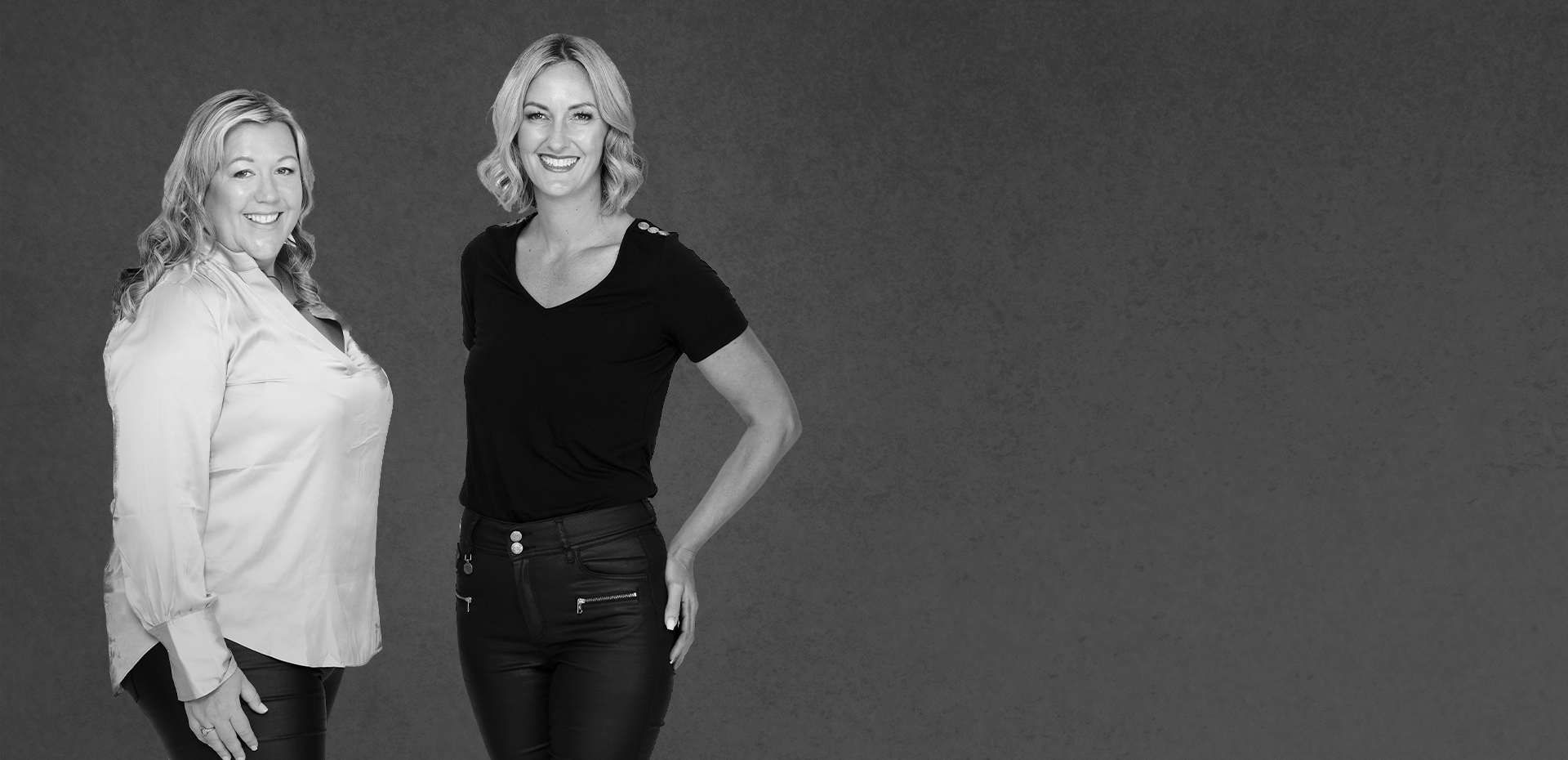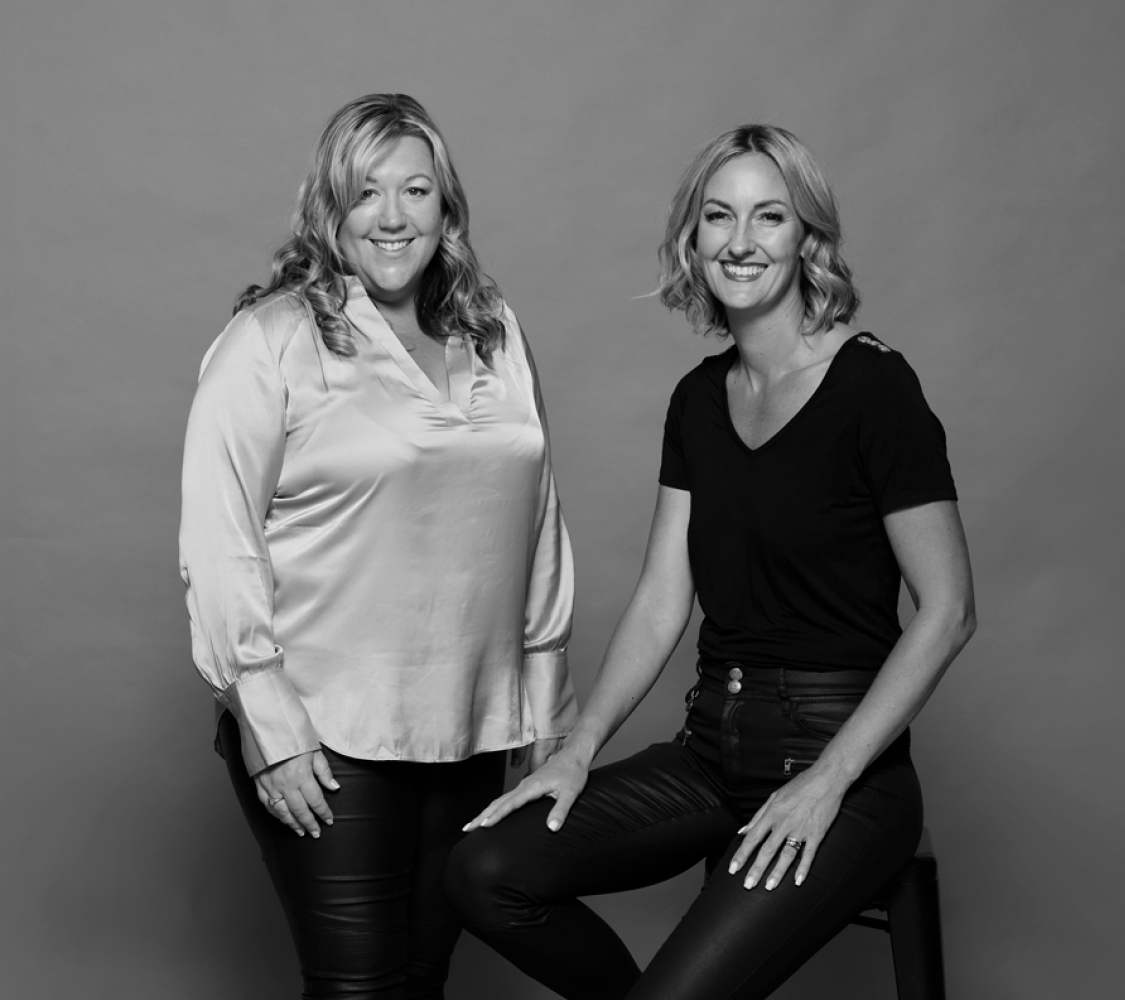 Candidate journey
It's important to make the candidate journey a simpler, more effective and positive experience if you want the best candidates.
"On average only 3 in 10 candidates complete their application due to your candidate experience."
Gone are the days of expecting candidates to address lengthy criteria and application forms. It's time to really think about what it is you are looking for. We will build a journey your candidates will engage with, that converts interest to application.
We can help you build and streamline your candidate journey so there's no chance of losing them along the way. From ad copy to application, interviews to reference checking, and tracking the status at every point, Talent Propeller will help you create a seamless and efficient recruitment process.
Our team of experts have the tools and strategies needed to attract and engage top talent, while also helping you save time and money in the recruitment process. Whether you need help with branding and ad copy, candidate screening and interviews, or reference checking and applicant tracking, we have the expertise and resources to help you streamline your candidate journey and achieve your recruitment goals.

Talent Propeller team was knowledgeable and professional. We were impressed by their ability to find highly qualified candidates from diverse backgrounds, and we would highly recommend Talent Propeller to any organisation looking for a reliable and efficient recruitment partner.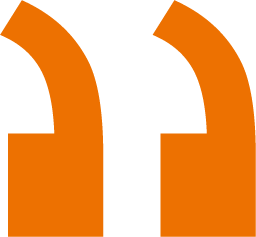 Allyn Glaysher
Allyn Glaysher