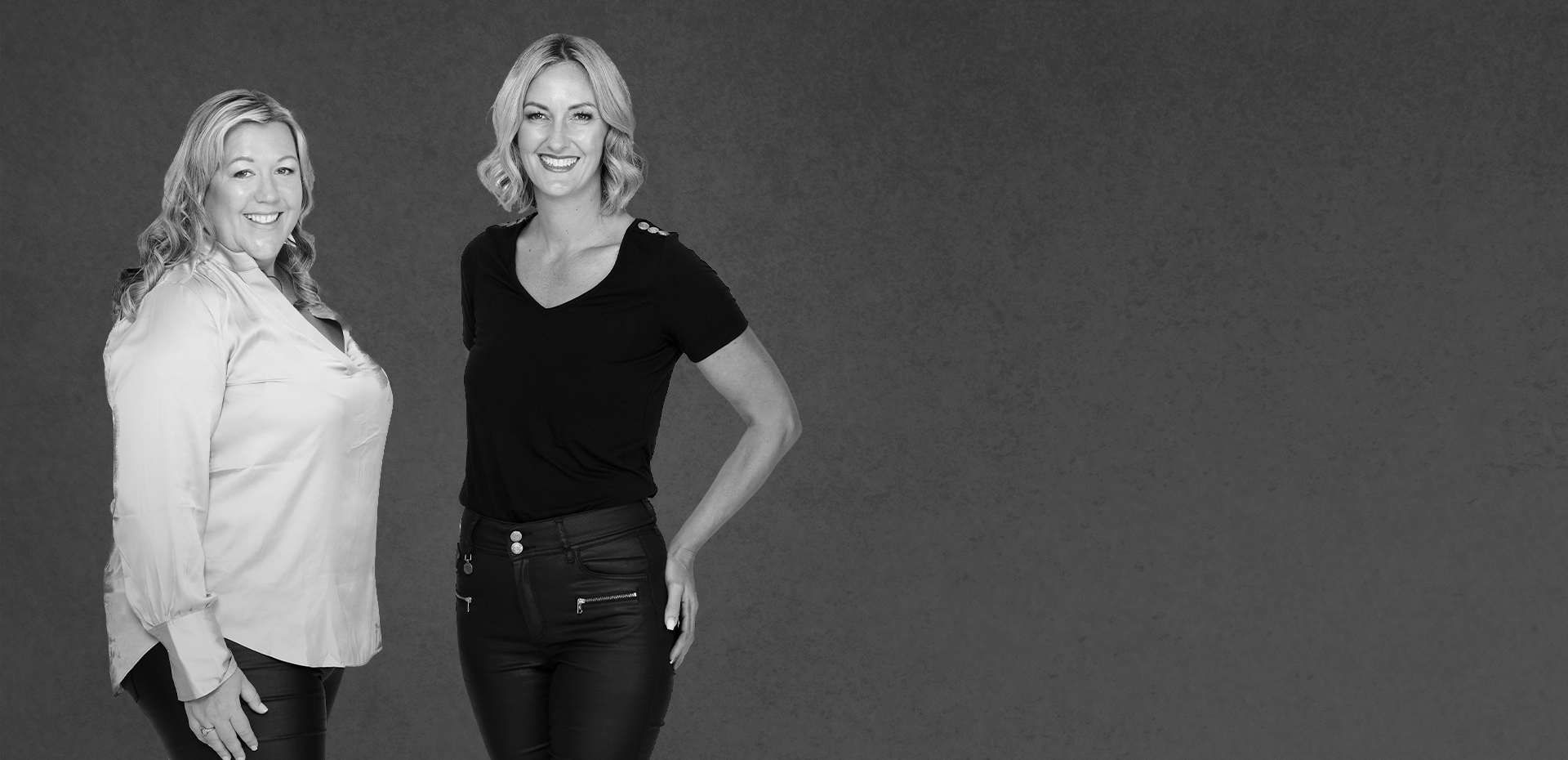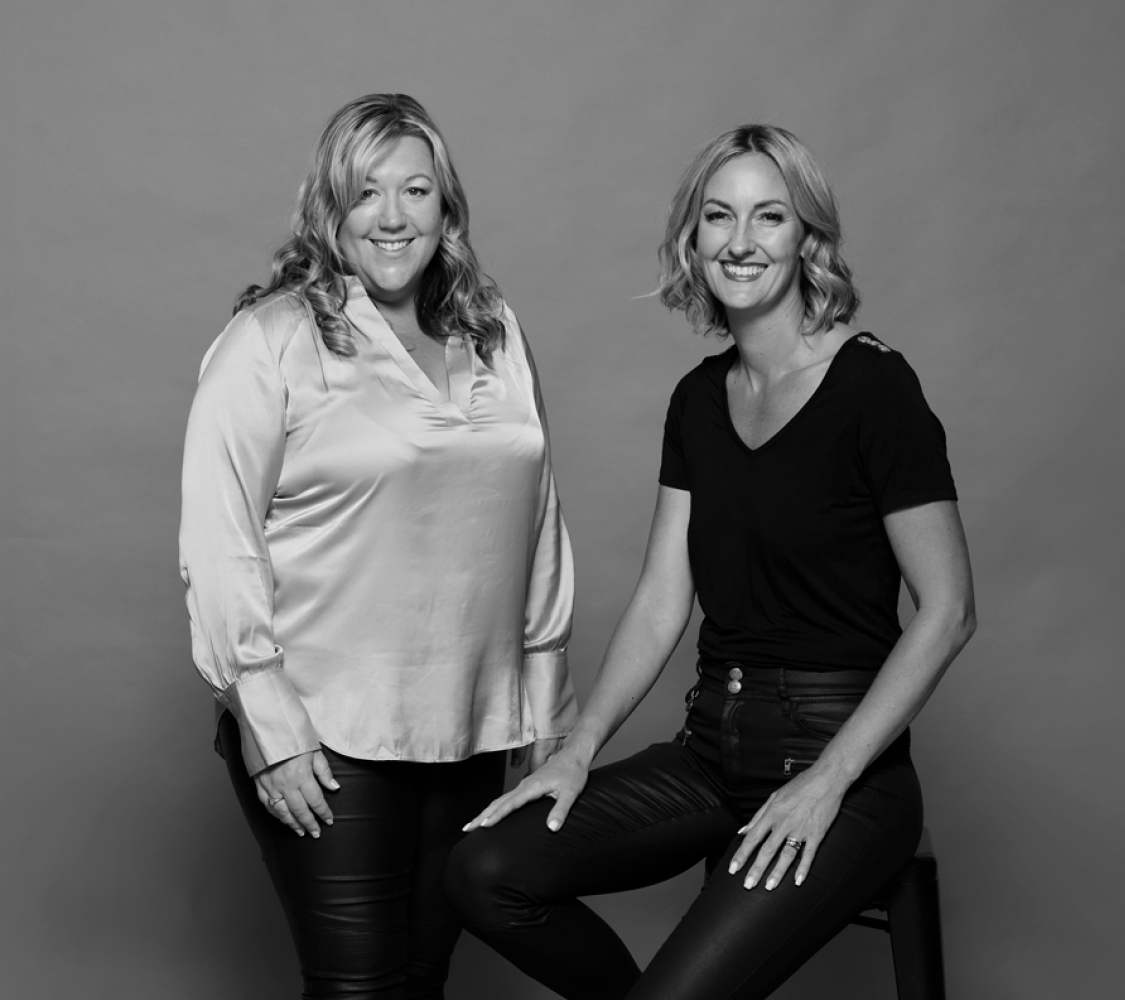 International Advertising
When local advertising hasn't delivered the results you need, you may need to turn to an international market.
But it's a big world out there so where do you start?
"International advertising made easy and seamless"
We've been handling international advertising campaigns for years so have extensive experience in managing the process.
With our access to international media partners data, we first shortlist the best countries to advertise in based on where the highest population of your needed skillset is.
Then we build the target audience. This might include amongst other things, expats who want to return to NZ, those with relevant qualifications that align with Immigration requirements and even those that through online search behaviours have indicated a desire to relocate.
Then comes the design of your advertising message. If your advert needs to be translated to the local language, we handle that too.
Finally, we ensure your candidate journey is appropriate to an international market (because moving countries isn't a decision you make lightly!) We even manage headhunting and initial Q&A on your behalf if required.
International advertising packages begin from $7,000

Talent Propeller has managed campaigns in Fiji, Papa New Guinea, the United Kingdom, United States of America, Philippines, Scotland, China, South Africa, Malaysia and India.