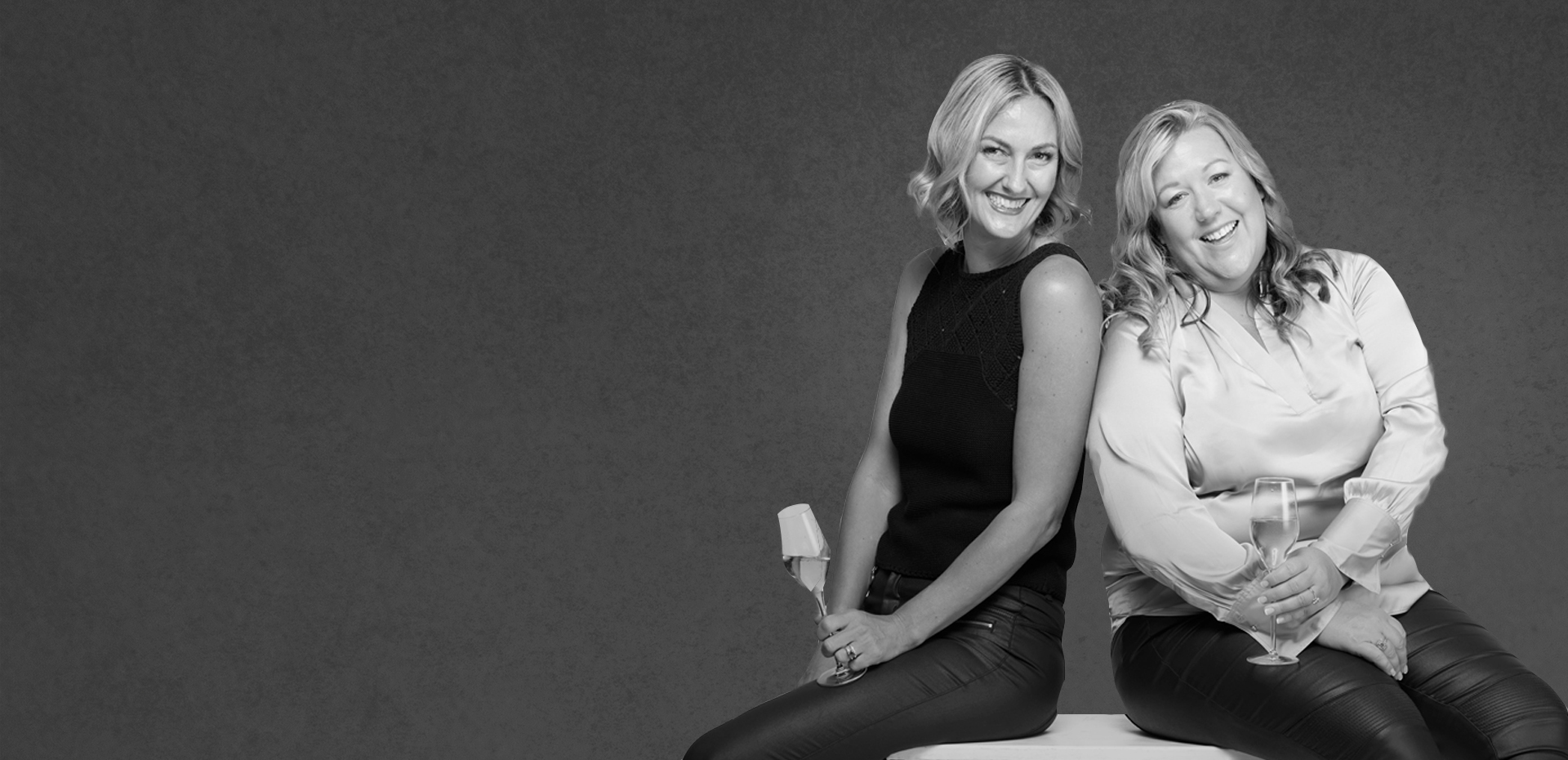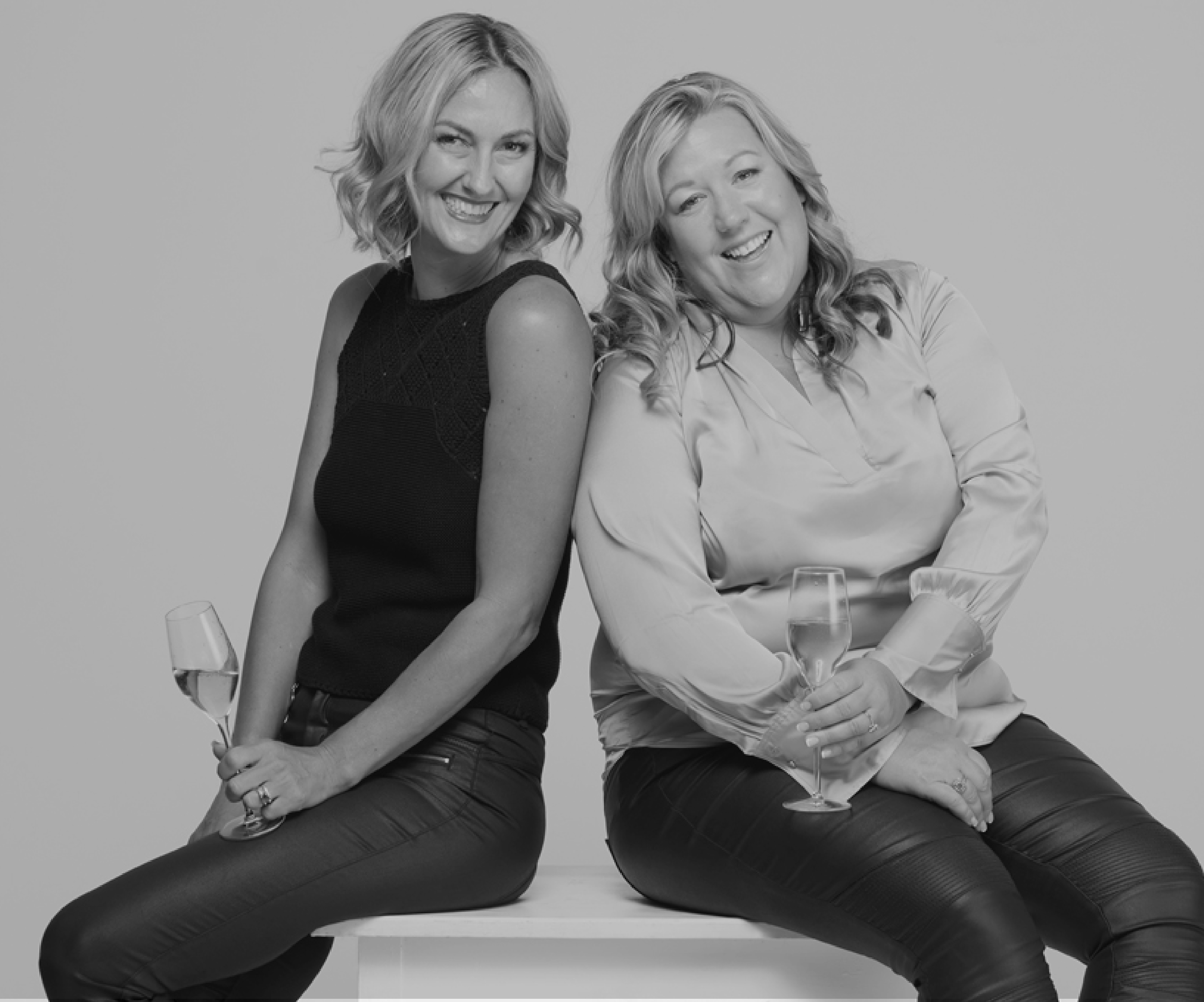 Join an ambitious and talented team
We genuinely believe that the opportunities here are endless.
When you start here, you can go anywhere. We work as a team, we get involved, roll up our sleeves and make things happen. When we put our minds to something, there is no stopping us.
Here's a selection of staff benefits we offer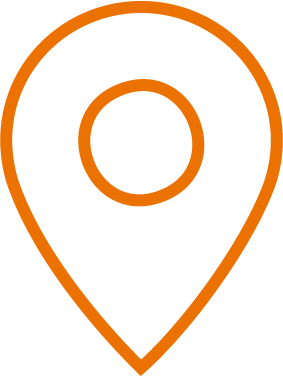 International Opportunities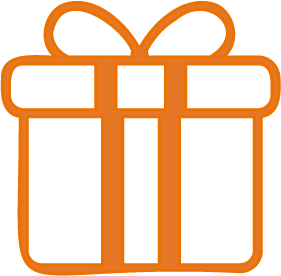 A Day Off On Your Birthday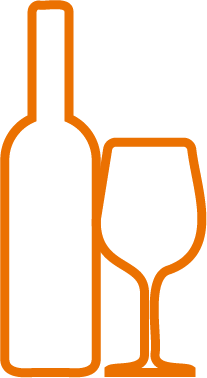 Friday Night Wines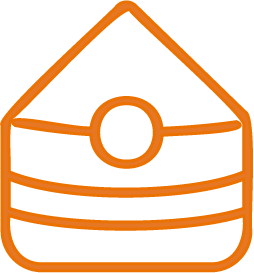 Monthly Morning Teas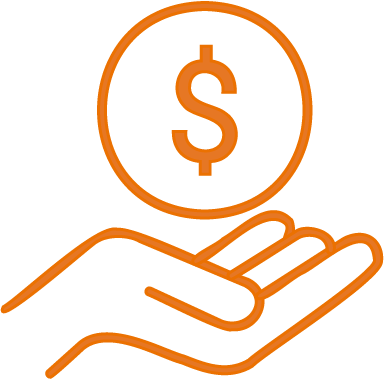 Bonuses And Incentives
We hire ambitious individuals for recruitment, account management and business development roles.
In our offices there is a lot of banter, singing, laughter, but also deadlines, focus and determination to be the best we possibly can be. We work hard and play hard and believe to be truly successful at work you need a happy and harmonious environment.
Learn about our team from our other members
A vibrant and dynamic workplace led by women, which inspire me everyday to reach my potential.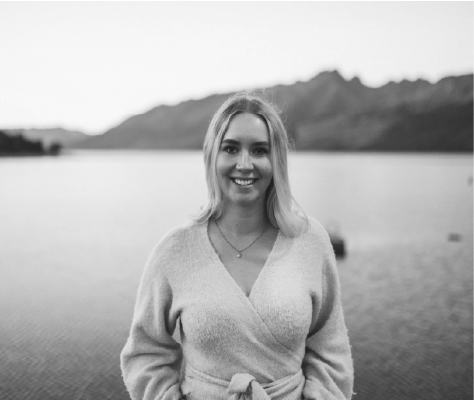 Head of Advertising
In the two years I have been part of the Talent Propeller team I have grown from Advertising Coordinator to 2IC to now managing our advertising division for New Zealand.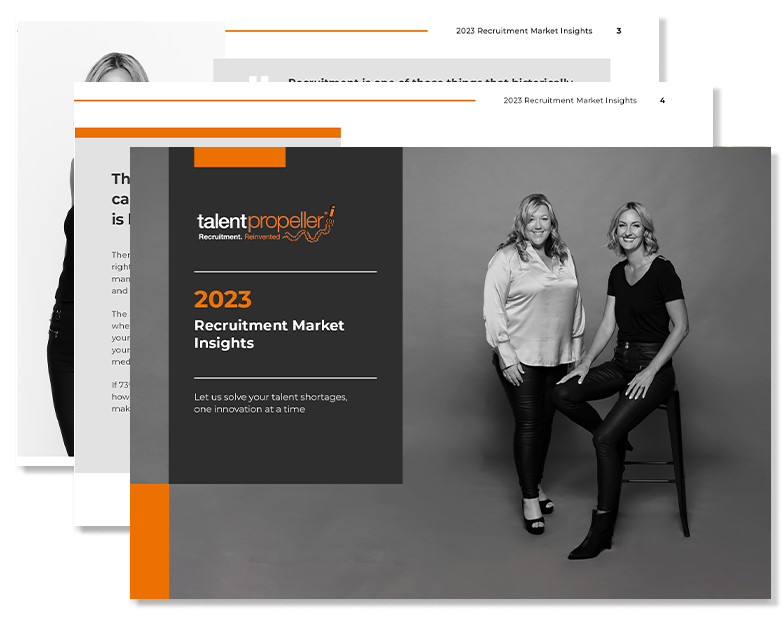 Want to know what's really going on in the current job market?
Download our latest industry insight ebook.
This ebook gives you the advantages of our industry insights, tips, advice and news, and now delivered direct to your inbox.