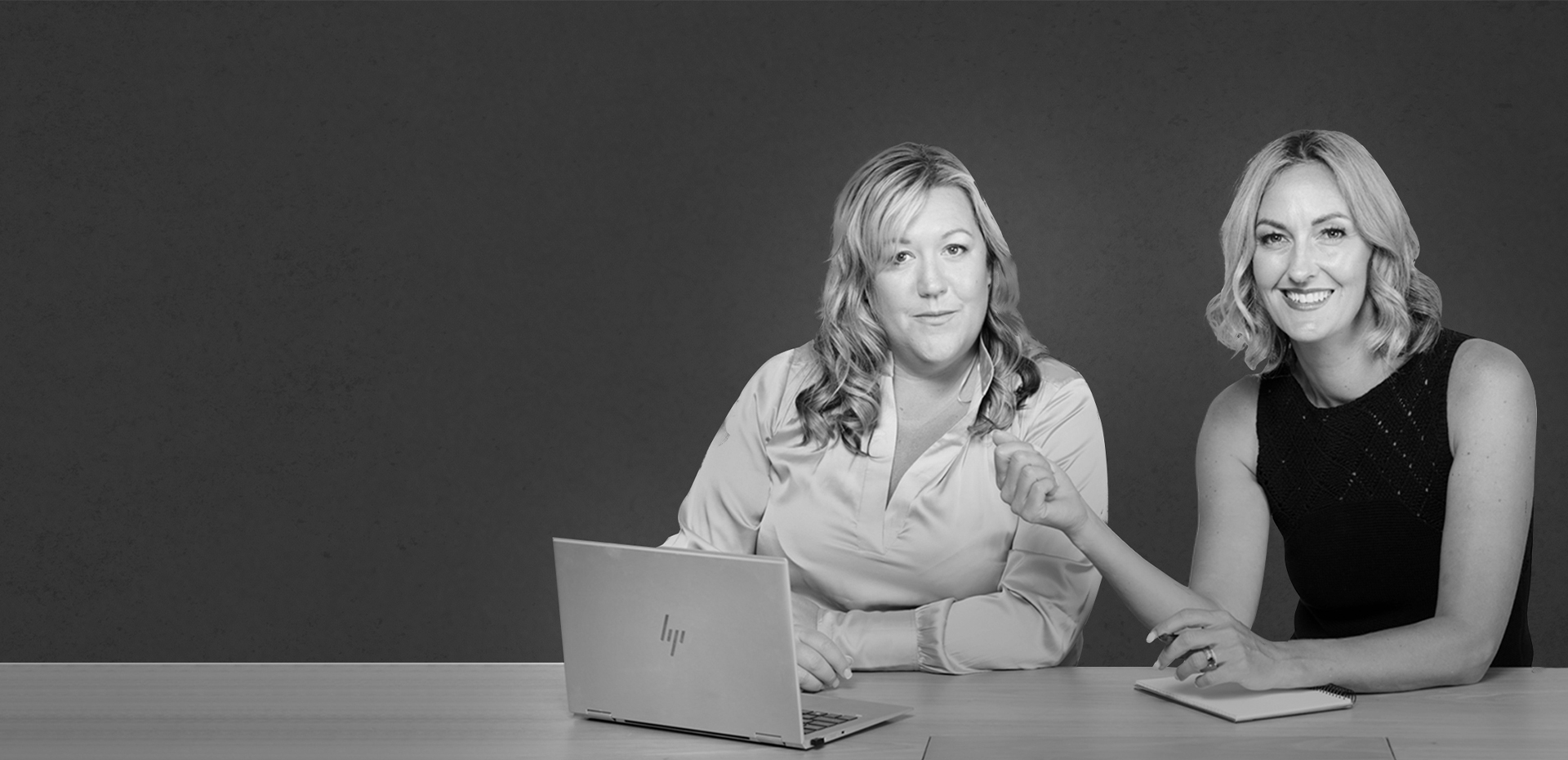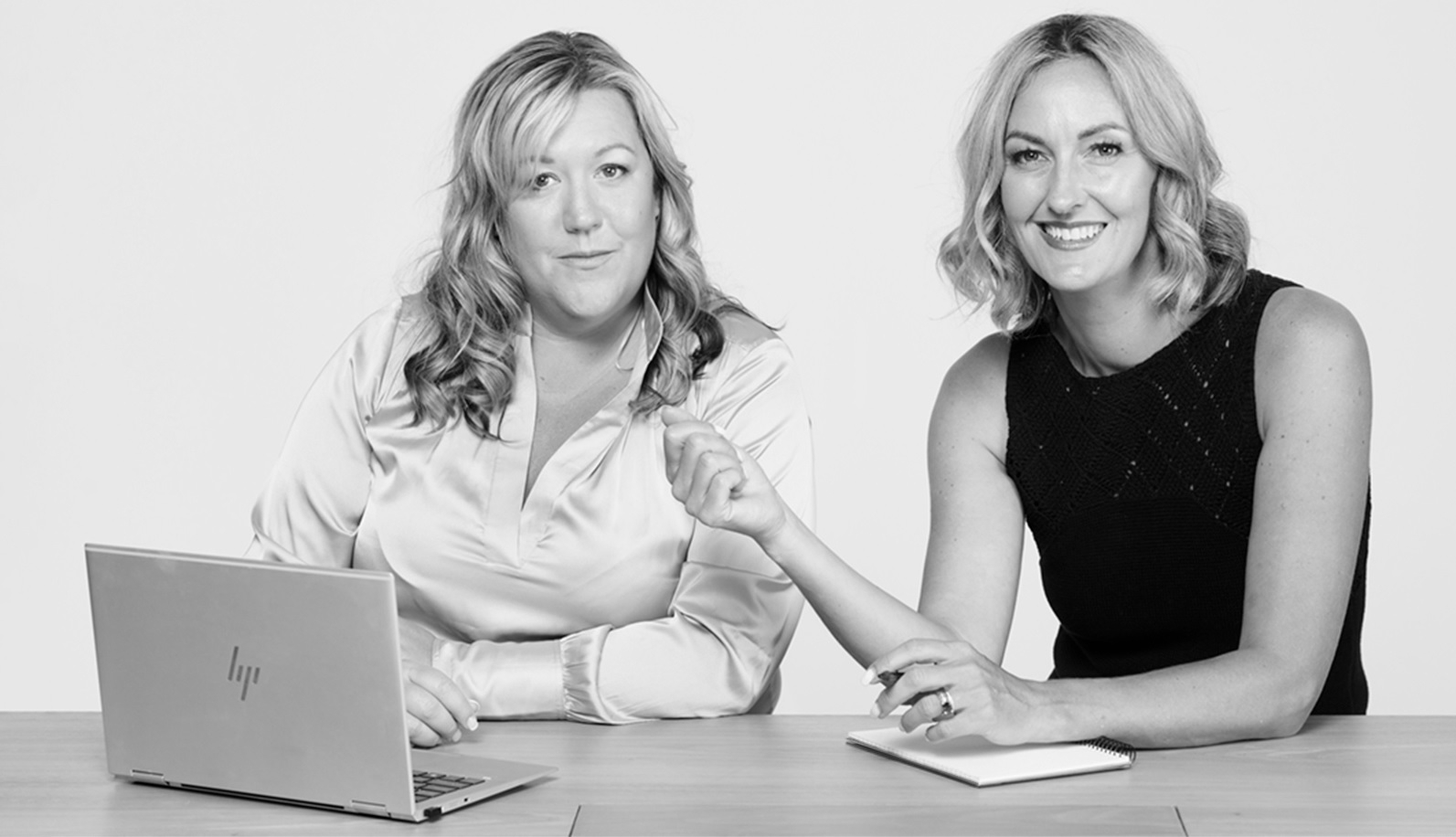 Let us share our recruitment insights and industry trends with you
Our unique and impartial position enables us to collect and share data meaning more intelligent, educated design making.
Ghost Applications: Are your roles being haunted by non-existent applicants?
You've probably heard of Ghost Jobs - a frustrating scenario for job seekers who applied for roles only to find out that companies were not genuinely looking to fill these positions. Now, there's a new spectre on the horizon: Ghost Applications.
What are ghost applications?
Ghost Applications, unlike Ghost Jobs, originate from job boards rather than employers. These are applications that get 'pushed' onto companies based on keyword matches from the job board's candidate database. They give the illusion of a high volume of applications for a particular job posting.
In an increasingly competitive labour market, job boards might resort to this method to meet the demands of providing a substantial number of candidate applications. However, this practice, in our opinion, is dodgy and dishonest, and both Ghost Jobs and Ghost Applications can leave a sour taste for your employer brand in the mouths of candidates.
How do ghost applications affect you?
Ghost Applications create a false perception of a job's popularity and make employers think the job board's advertising is going gangbusters and they have a plethora of candidates to choose from. However, the inflated numbers can lead to skewed data, unrealistic expectations, and ultimately dissatisfaction when the supposed interest doesn't translate into tangible results.
And what a waste of time! Time and resources that are spent reviewing these 'fake' applications, which could have been invested in sourcing genuine applicants. Consequently, the process becomes inefficient and unnecessarily cumbersome, with a negative impact for both the employer and the authentic job seekers.
How can you avoid ghost applications?
Use an independent recruitment advertising specialist. Unlike many in the industry, Talent Propeller does not own a specific media channel. We operate across a broad spectrum of job boards and media outlets, evaluating results from thousands of job ads and applications every month.
We focus on solutions, not channels, which positions us to navigate the realm of recruitment with agility and objectivity. If your recruitment strategy isn't producing the desired results, we don't sugar-coat the facts or pull the wool over your eyes. We provide a clear and honest evaluation, identify the roadblocks, and work with you to find genuine solutions.
Transparency is good – ghosts are not.
Ghost Applications, just like Ghost Jobs, do a disservice to everyone involved. They distort the true picture of the job market, making it challenging for employers to make informed decisions and is frustrating for genuine job seekers. The need for authenticity, transparency, and real engagement is paramount in the recruitment industry.
At Talent Propeller, we believe in honest practices that benefit both job seekers and employers alike. Our commitment to an independent, solution-focused approach empowers us to deliver real value and tangible results to our clients, steering clear of misleading practices and focusing on genuine engagement.