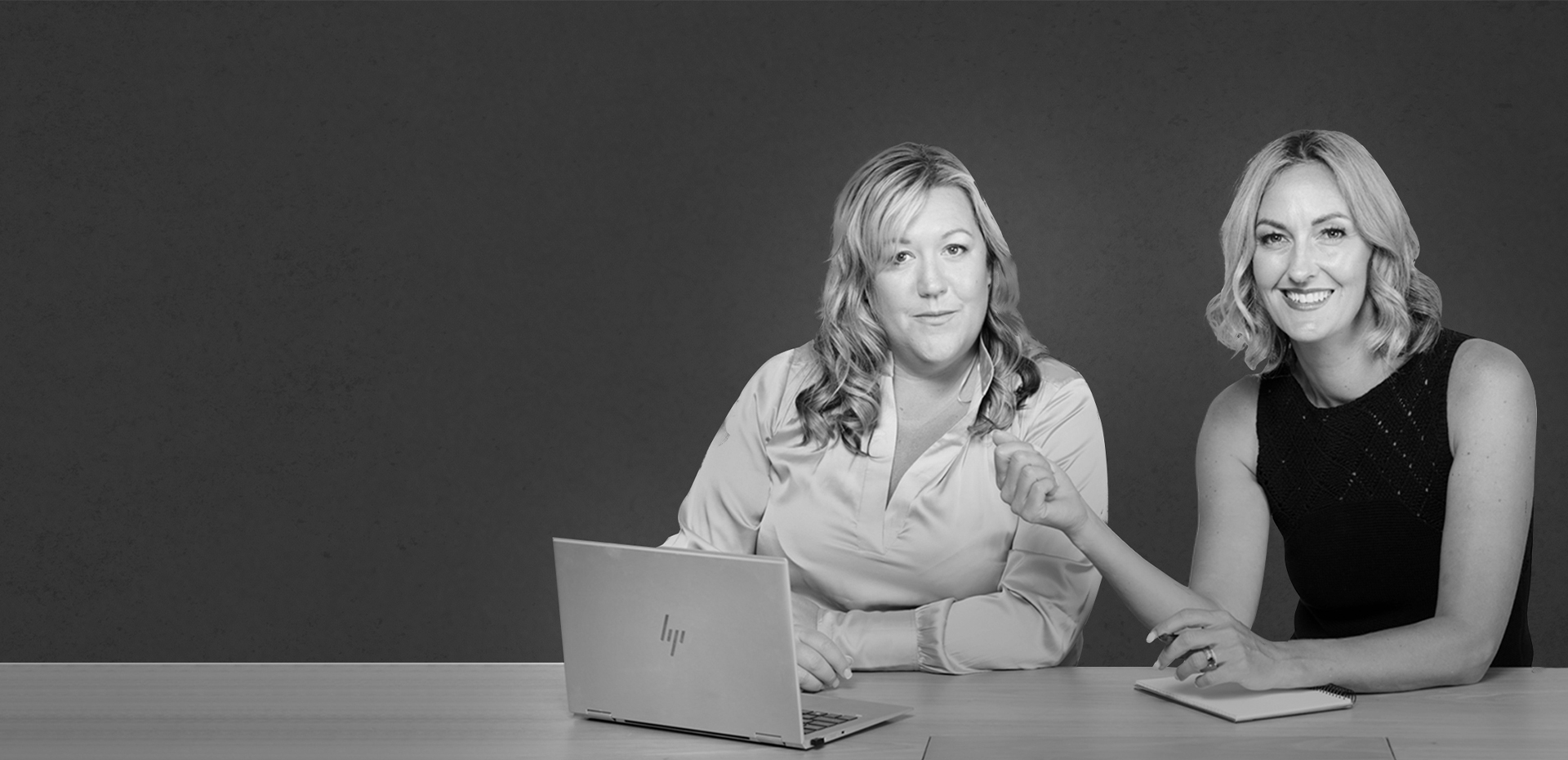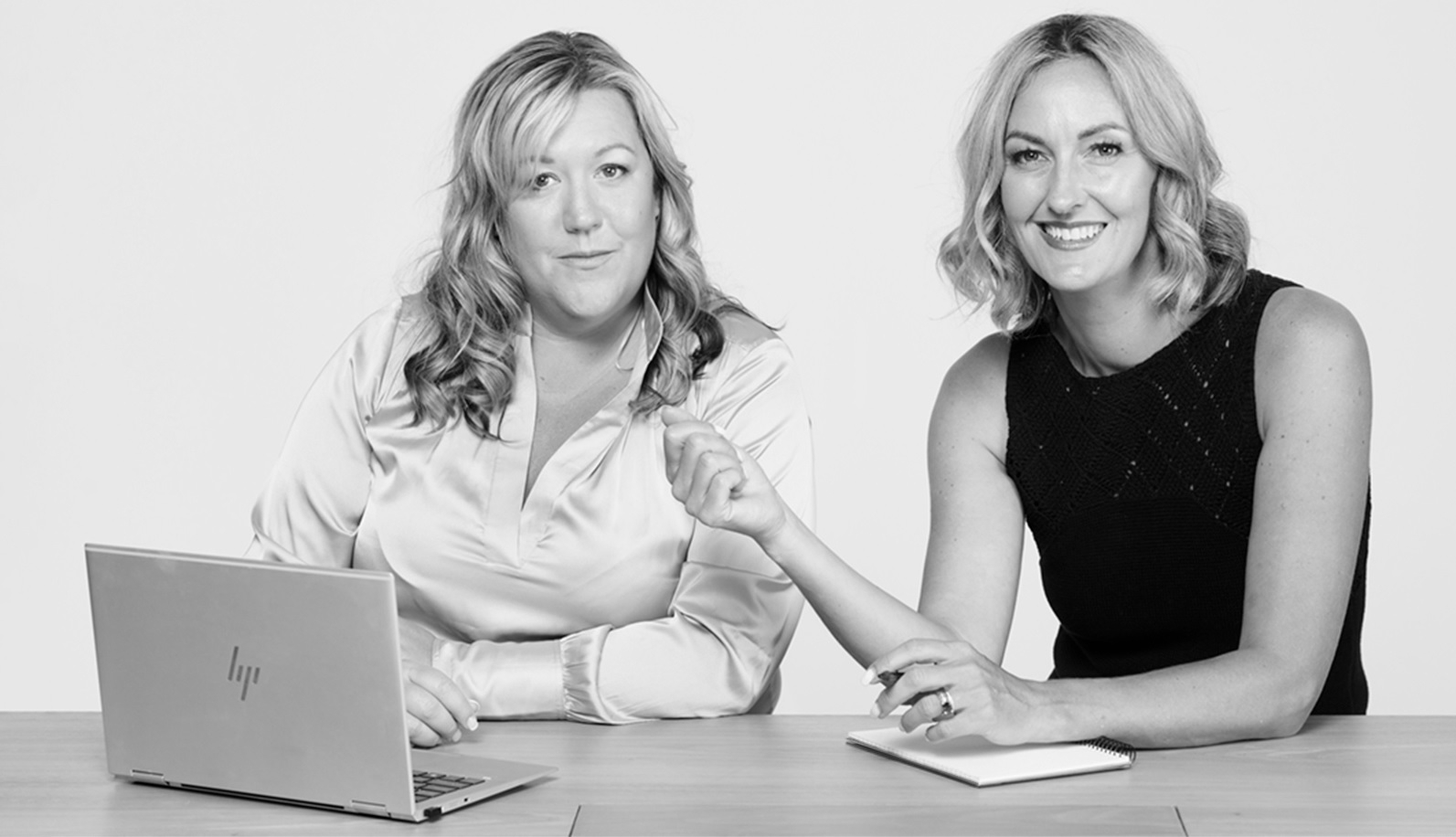 Let us share our recruitment insights and industry trends with you
Our unique and impartial position enables us to collect and share data meaning more intelligent, educated design making.
What's happening in the current job market?
While I'm all for peering into the future, we currently face pressing issues in the present market – the struggle to source top-notch candidates and fill vacancies.
If you've recently embarked on a recruitment drive, you'll be aware of the steep uphill battle. Application numbers have plummeted, response rates are dwindling, and the calibre of applicants is not up to par. Numerous businesses are grappling to fill roles, impinging on productivity, growth plans, and service delivery.
The desires and expectations of employees and potential candidates have undergone significant transformation in the last couple of years, and 2023 is witnessing yet another evolution.
It's not all about money
Candidates have been taking their time in making decisions and requiring a considerable amount of persuasion before they sent in an application. Organisational values, employee perks, and company culture assumed prime importance – hence, these elements needed to be the cornerstone of your advertising strategy.
As we're navigating through 2023, the emphasis on these factors is intensifying. The prime motivators for people switching jobs currently are:
Alignment with company values
Flexibility and remote working options
Emphasis on work-life balance and wellness programs
Stability and security
Intriguingly, work-life balance and wellness policies now trump salary and financial perks as the leading catalyst for job transitions.
People are investing more time than ever into researching companies and are choosing the organisation, not necessarily the job. What's fascinating is the scrutiny extended to company leaders. So, it's not merely about the company's declarations, but the posts and comments shared by the leadership team on platforms such as LinkedIn.
So, what should businesses be considering?
Your advertising message and strategy should be underpinned by a clear understanding of what candidates want. With candidates shifting their focus from merely financial compensation to the mission, vision, and values of your company, it's time to revisit the basics of recruitment marketing. Highlighting employee stories and leveraging these narratives to attract new talent is key.
Here are some more strategies to consider:
Incorporate video into your recruitment advertising strategy to showcase your people, culture, and values. Employee stories can increase engagement by up to 200% due to their authenticity.
Encourage leaders to openly discuss your culture.
Cultivate your organisation's narrative across multiple channels.
Highlight what you offer your employees (wellness packages, stability, training, development, etc).
Consistency is key. Your company website, ads, LinkedIn, Facebook, Instagram pages, Google ads, and job boards should all echo the same message.