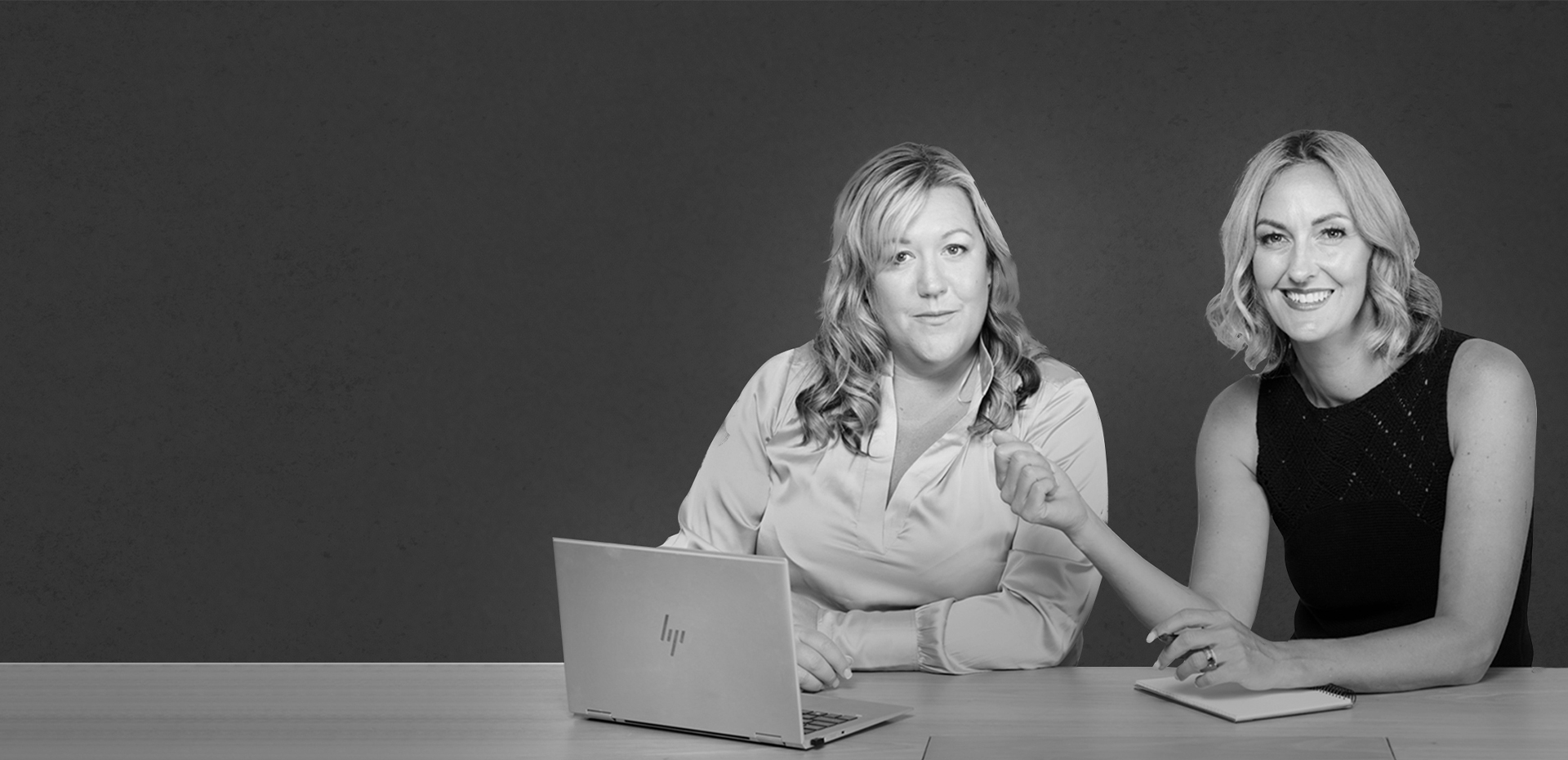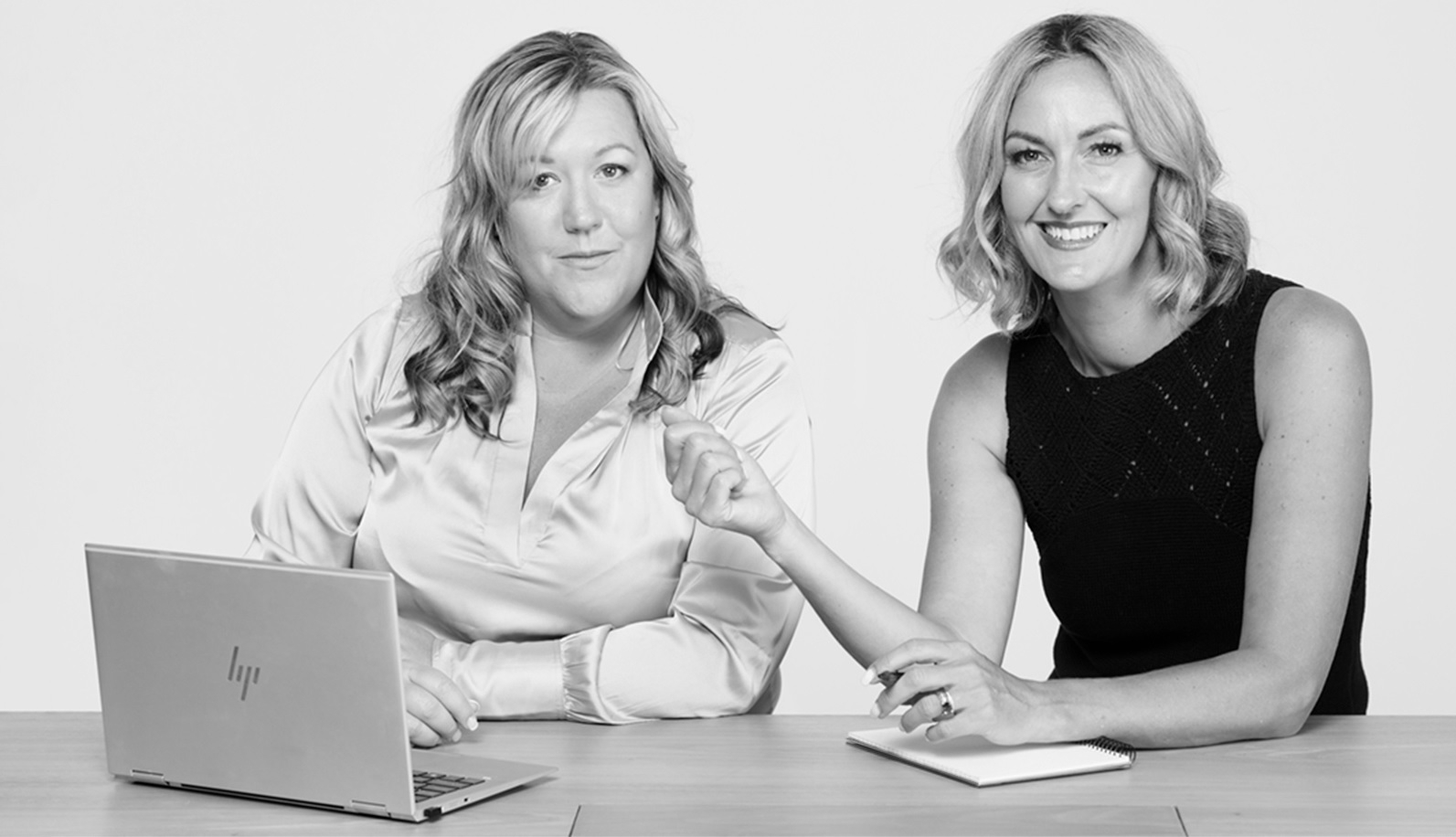 Let us share our recruitment insights and industry trends with you
Our unique and impartial position enables us to collect and share data meaning more intelligent, educated design making.
From trend to tactic – why you should use TikTok to recruit
If traditional recruitment strategies aren't cutting it, it's time to shake things up. Use a social platform to target potential candidates!
With its highly engaged audience and ease of use, TikTok has become the most downloaded app, and it's not just for Gen-Z. Statistics show that people of all ages are jumping on the bandwagon.
Promote your roles to the right people, with video
At Talent Propeller, we've seen incredible results utilising TikTok for recruitment advertising. By building a target audience specific to each job opening, we can ensure that we're promoting vacancies directly to the right people. And with the ability to create short and authentic videos within 24 hours, showcasing your company culture, environment, and job openings has never been easier.
Want an example?
OK, let's say you're looking for an Administrator with a passion for fashion. We'd start building an audience of candidates who are all interacting with TikTok posts of amazing designers and brands, and who watch videos of the latest catwalk styles and outfits of the day.
Then we'd create a short, authentic video showcasing your culture, your team, and uniqueness. We can produce this within 24 hours from static images or videos you have filmed.
Our video gets dropped into the newsfeed of your target audience. Usually, these people aren't actively looking for a role, but they see a role that appeals, and voila! You have your perfect candidate.
Need some proof?
In a recent campaign we did for a healthcare industry client, we reached an impressive 44,358 people and generated 892 clicks to view the full application process. These numbers are unparalleled in the world of recruitment advertising!
TikTok really does offer a unique opportunity to connect with potential candidates and grow your brand recognition, both in the recruitment space and beyond. So why not give it a try?
Let's work together to find your perfect candidate and revolutionise your recruitment strategy.