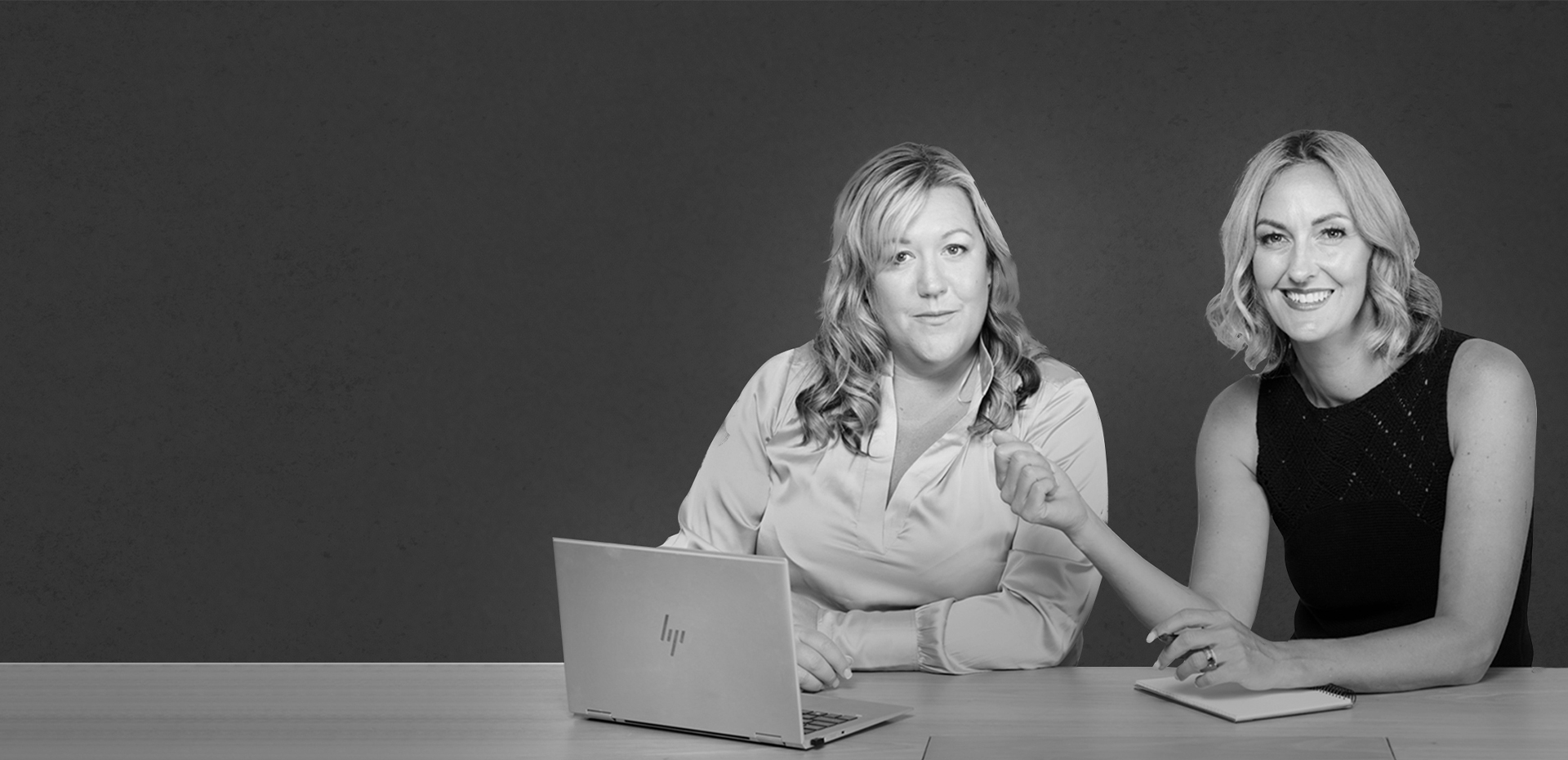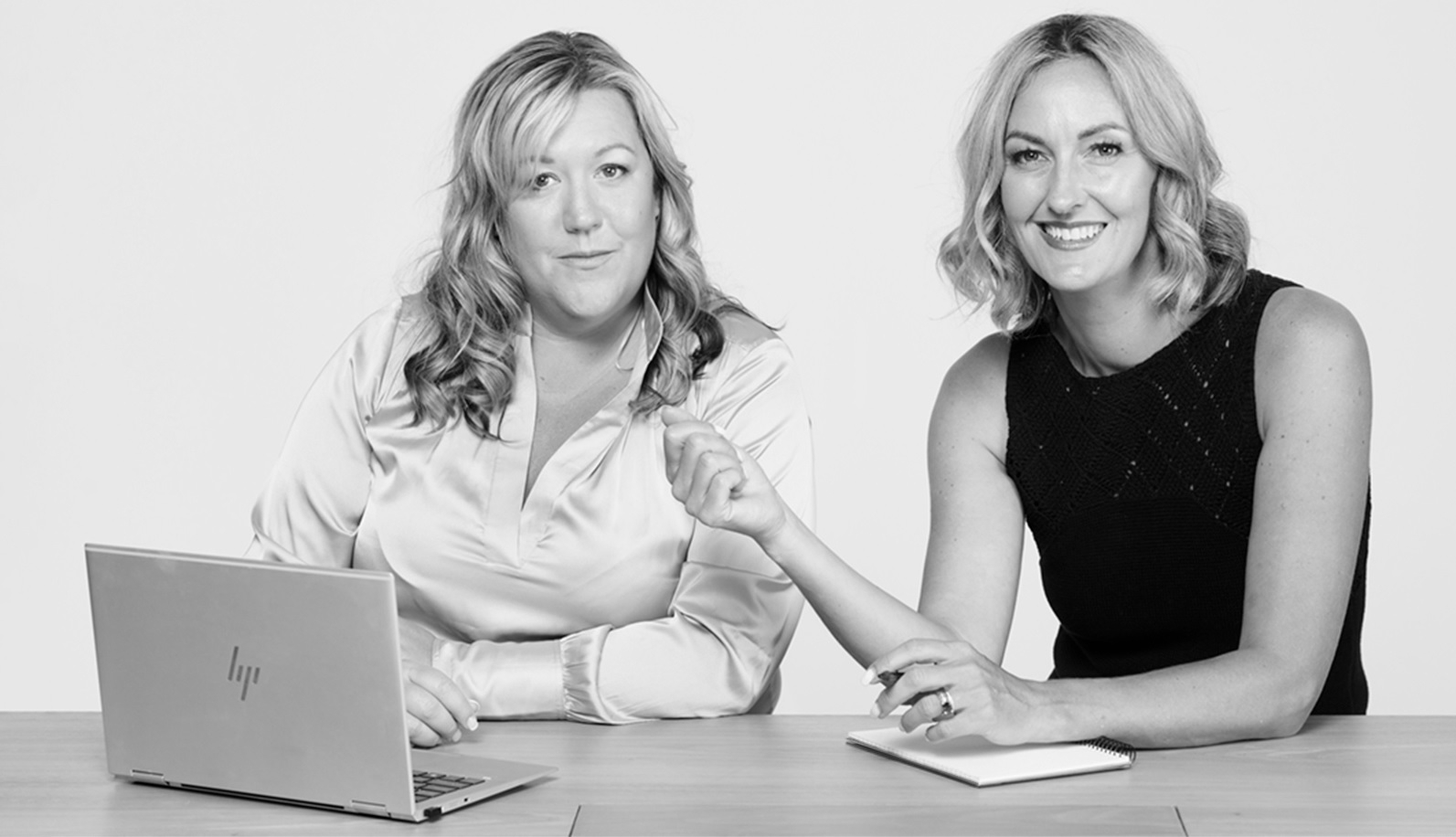 Let us share our recruitment insights and industry trends with you
Our unique and impartial position enables us to collect and share data meaning more intelligent, educated design making.
Are you serving plain toast when your audience craves an extravagant brunch?
We all know that people are enticed by experiences that go beyond the ordinary. If you're offering something as lacklustre as a piece of dry toast, you probably won't stir up much enthusiasm.
This is especially true when it comes to your recruitment process. A "dry toast" approach to hiring won't cut it in today's dynamic job market.
Right now, businesses across all industries are struggling to find talent amidst a job market that's seen unprecedented shifts. Low unemployment rates, coupled with reduced immigration and evolving employee attitudes, have stirred up a whirlwind. In this climate, traditional hiring methods won't win the war for talent. Here's what you need to know for 2023.
Job seekers have an abundance of options, and limited patience.
With countless job vacancies at their fingertips, your opportunity is just one among dozens that potential candidates encounter in their search. If your hiring process is too challenging, too impersonal, or too demanding, candidates will simply move on.
Today's market is about mutual understanding and agreement - not the antiquated method of posting an ad and waiting for applicants.
We advise businesses to eliminate all barriers to application. Make it effortless for potential candidates, who may be short on time or not yet fully engaged in job searching, to start a conversation with you.
Provide a contact number for confidential discussions.
Some individuals could be intrigued by your ad but not quite ready to apply. A crucial aspect is the salary range: modern candidates don't want to invest their time in roles that don't match their expectations. They often have inquiries about flexible work arrangements, role requirements, and your interest in what they bring to the table before they even submit a resume.
Initiate conversations early.
Instead of waiting until the recruitment campaign has concluded to arrange interviews, we suggest quick pre-screening chats soon after you've received interesting applications. Responding swiftly and learning more about your candidates can help keep them engaged and foster rapport.
Reach out to potential candidates proactively (headhunting) rather than waiting for them to find you.
If you know of someone who'd be perfect for the role, don't hesitate to approach them. A gentle way to do this is directly via LinkedIn. If they're not in your network, consider engaging a recruiter or investing in a LinkedIn recruiter license to contact them. A more immediate alternative is a phone call.
Ensure your application form doesn't turn good candidates off!
The more questions an application form has, the more likely candidates are to abandon the process before hitting the SUBMIT button. It's okay to have a few screening questions but keep them simple and directly related to the role.
Every click loses 50% of candidates.
Avoid forcing candidates to register on multiple platforms. Aim for the link from your ad to lead as directly as possible to a spot for uploading their CV or using their LinkedIn profile to apply. The longer it takes to apply, the fewer people will bother. This is especially critical when dealing with passive candidates.
It's time to truly consider the journey you're expecting candidates to embark on. If you're looking for some innovative and creative inspiration and advice, don't hesitate to reach out to us at Talent Propeller. We interact with hundreds of candidates every month and understand what they're looking for.