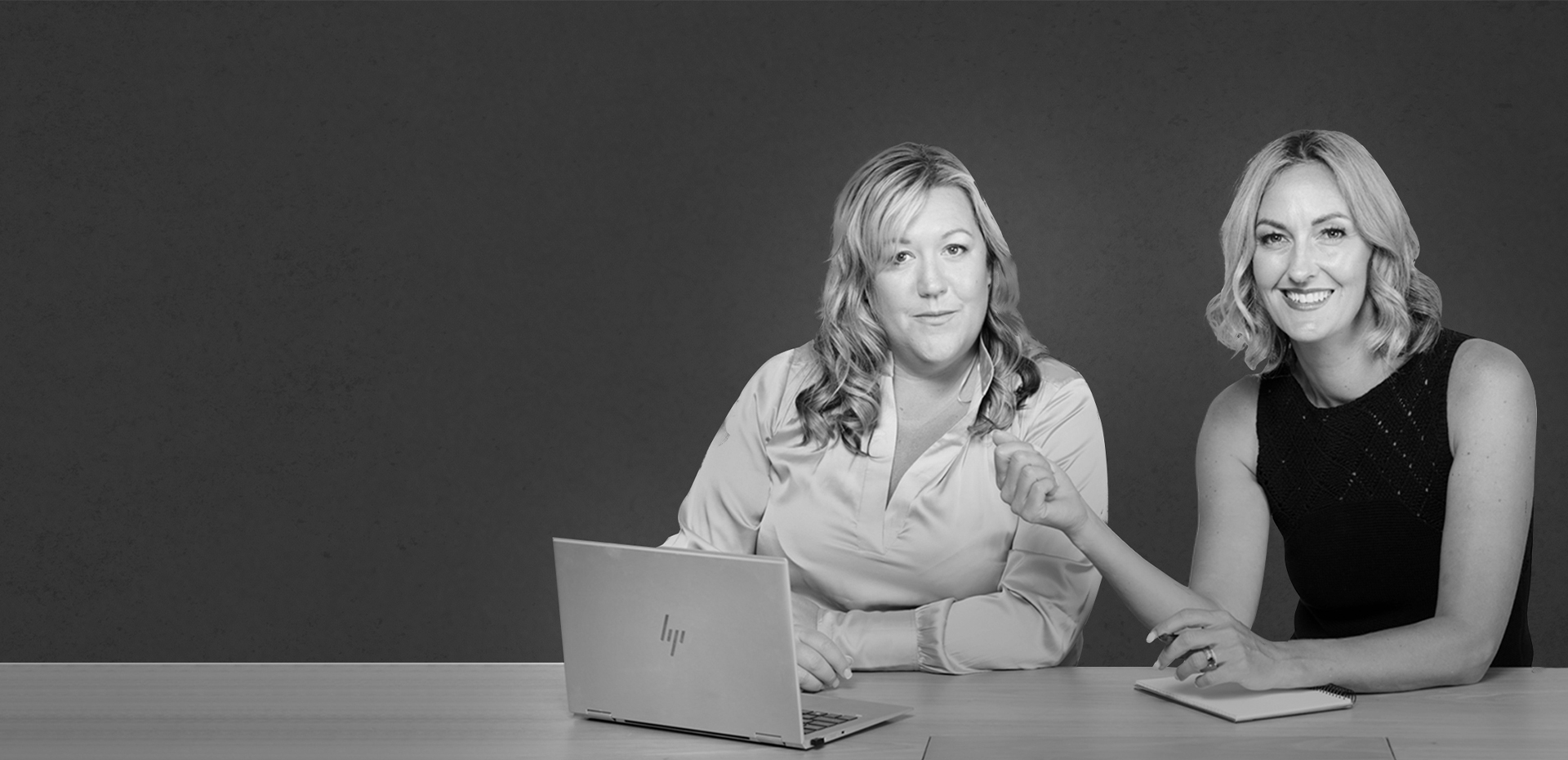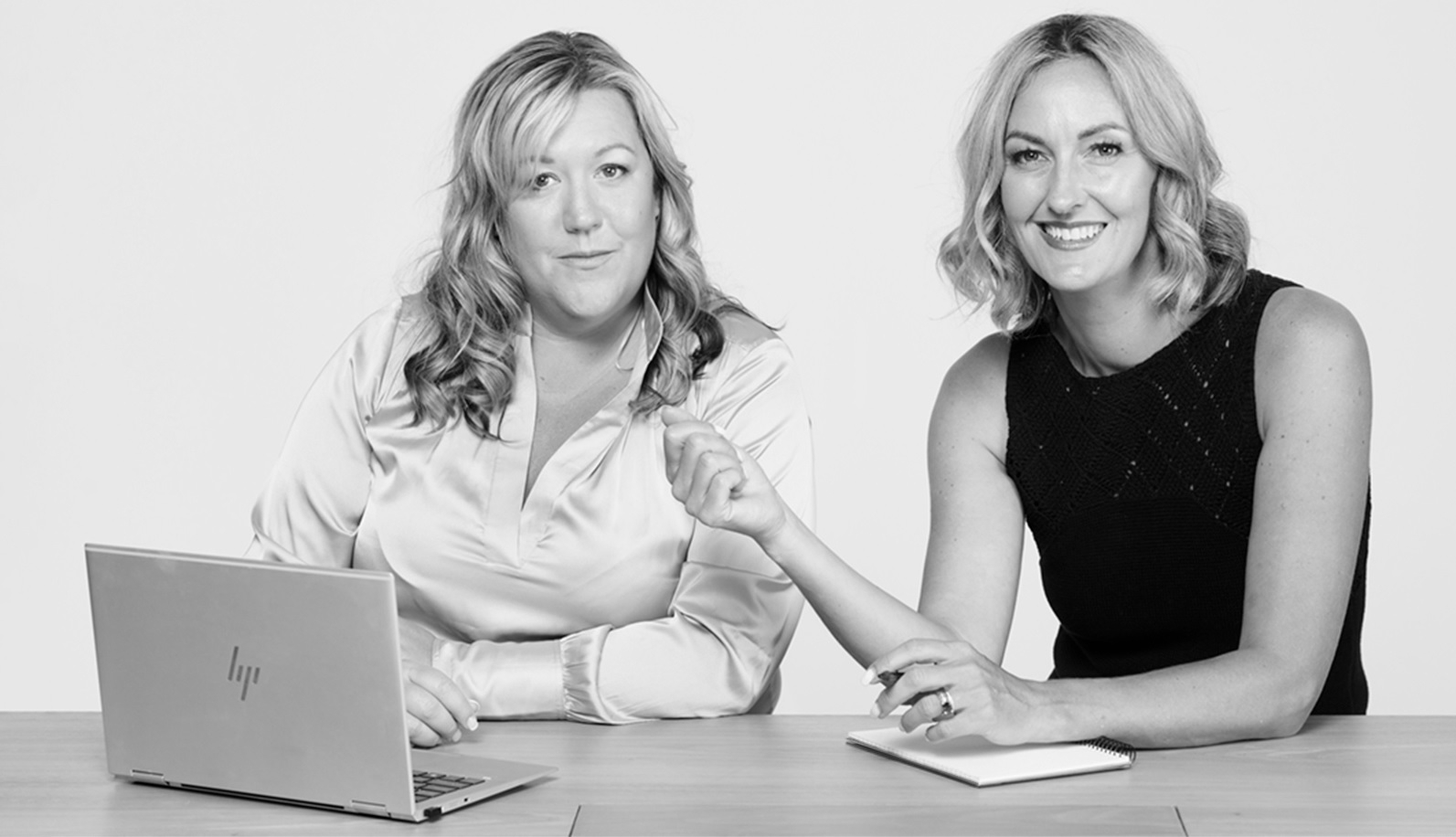 Let us share our recruitment insights and industry trends with you
Our unique and impartial position enables us to collect and share data meaning more intelligent, educated design making.
Hey, I didn't authorise my ad to go there!
If you've seen your job ad pop up somewhere unfamiliar, you're not alone. This phenomenon, known as 'scraping,' began making waves in 2011 and has since escalated to a point where advertisers feel they've nearly lost control of their content's visibility.
Essentially, 'scraping' involves major job boards like Indeed and Jora deploying internet 'spiders' that scour company career sites and competitors' webpages, identifying new job ads and replicating them as their own.
While this practice may raise eyebrows due to the loss of control and the potential for your candidate data to be exploited for someone else's gain, there's a silver lining:
When your job ad gets scraped, you score free advertising!
Why splurge on ads on platforms like Seek when you can simply post the ad on a cost-effective or free job board like Talent Propeller Jobs? The scrapers will pick it up and broadcast it for you.
Here are some savvy tips to leverage this industry practice and make your advertising budget stretch further.
Get a careers page. Most scraping spiders not only scrutinize other job boards but also probe for listings on company sites. Having your own 'job vacancies' page can boost the likelihood of your openings being identified and promoted. If you're yet to establish your own HRIS, Talent Propeller offers an affordable online candidate management system, providing all the benefits of a CMS without the need for extensive overheads or software investment. Plus, it increases the odds of scrapers spotting you!


Pay for an ad on a site that scrapers frequent. Mainstream job boards are regular targets for scrapers, so instead of paying for ads on every site, consider where you'd prefer to invest most of your resources. You could opt to pay for one ad, then sit back and let the scrapers amplify it.

It's worth noting that 'scraped' ads differ from syndicated networks. For instance, if you pay for an ad on CareerOne, your ad might also surface on Rural Press sites, which CareerOne manages. The principle, however, remains the same: be strategic about where you want to gain the most impact and be mindful of what you can get for free.

Your Talent Propeller account manager is familiar with over 800 media across Australia and NZ, and offering advice is part of our service.


Double the exposure with a sponsored ad and an indexed ad. The terminology varies between sites, but using Indeed as an example, scraped ads are 'indexed' or, in other words, 'free' ads. These rarely perform as well as paid or sponsored ads. It's only logical that the more an advertiser spends on their job ad, the more likely it is to appear at the top of a search list.

Of course, it's a good strategy to invest some advertising dollars into a paid ad (on Indeed, for instance), while also having a second indexed ad running on the same site. The more opportunities a candidate has to find and apply for your opening, the better.

Recruitment advertising is an investment, just like any other form of advertising – especially in the current candidate-scarce market. To strategise the best use of your budget to reach your target audience, get in touch with the Talent Propeller team.